2013 in Review.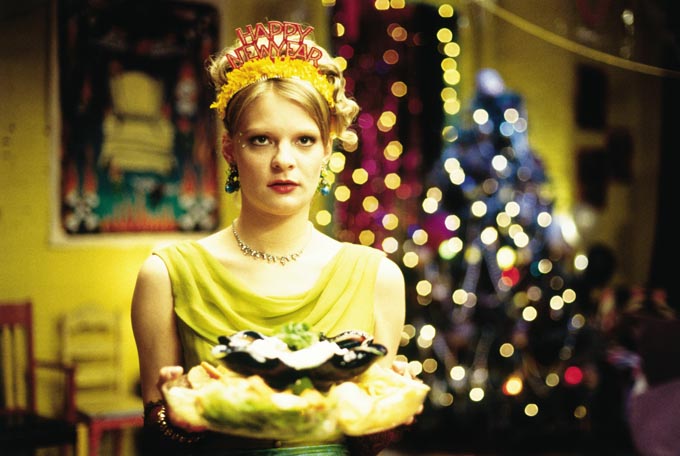 Well friends, it's been quite a year. 2013 was good to me. I traveled to Europe, I spent time in the sun, I shot hundreds of Polaroids, I wandered all over this city that I love so hard, I hunted for treasures in thrift shops, I spruced up our home, and spent countless hours with the people I love.  As the year draws to a close, I want to thank you for reading this little blog of mine and supporting my shop. I truly appreciate each and every one of you who stop by to read, comment, email, and share. I love writing and photographing for this blog and you all inspire me to keep at it. So thank you, endlessly.
After looking back at my year in instagrams (I'm slightly addicted to the flipagram app), I thought I would share a retrospective of 2013. A little walk down memory lane, if you will.
January:
I hung a gallery wall in my dining room and shared some tips.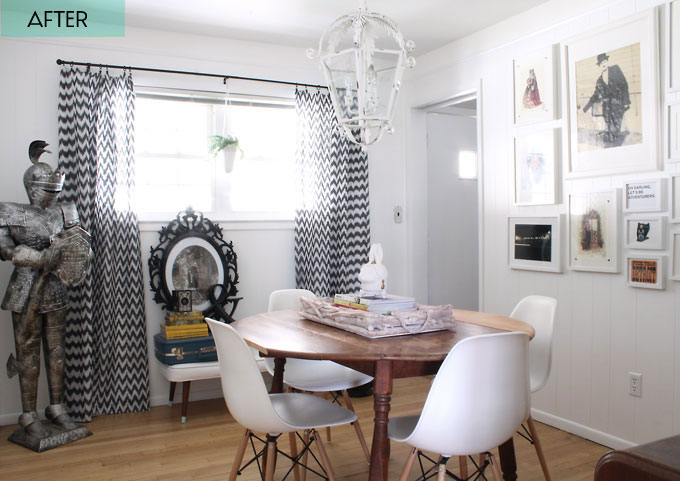 A new photo series. Instant Detroit – Woodward Edition.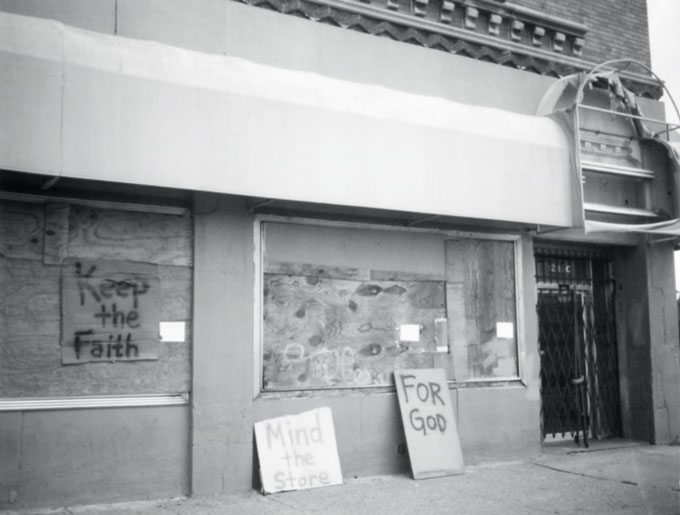 February:
Ms. Eleanor Rigby turned one!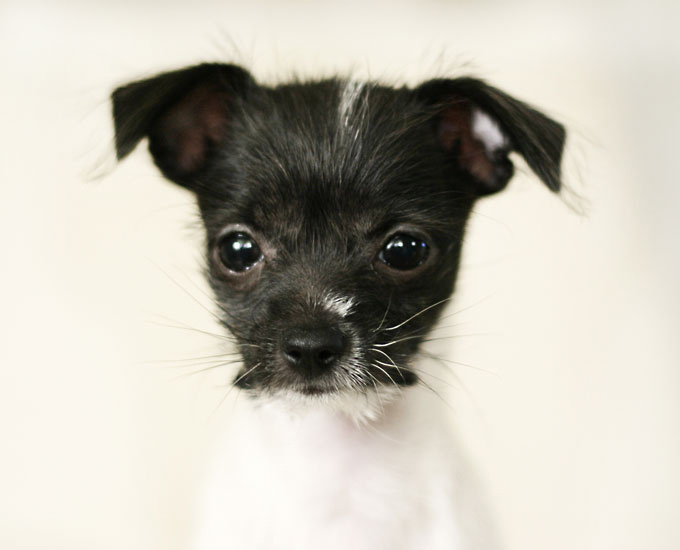 March:
Some thrift finds and my best Craigslist score to date.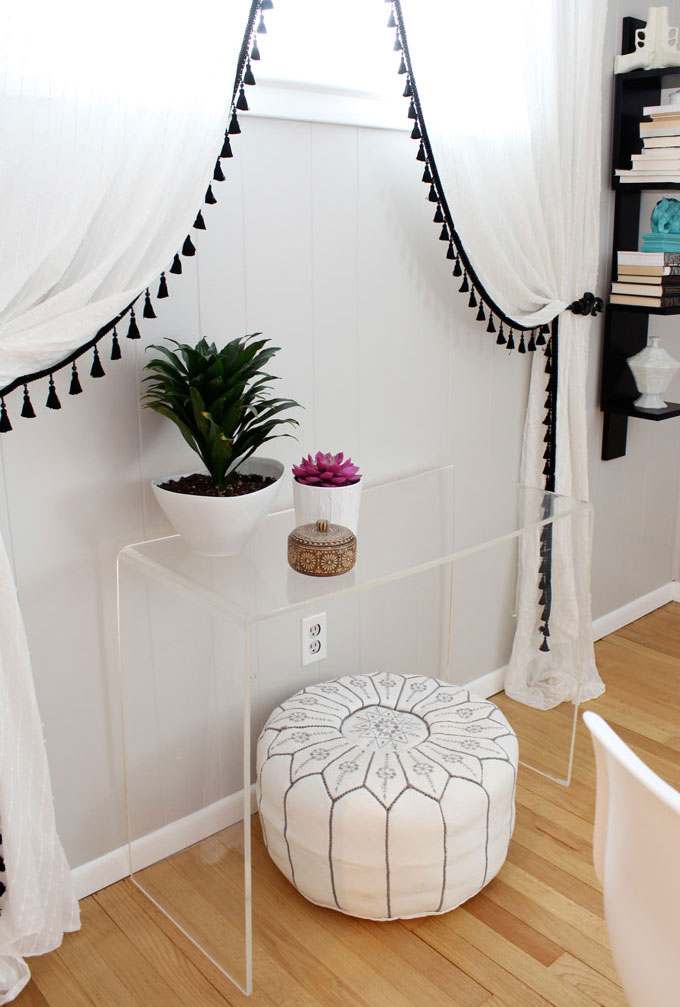 April:
Mike D finally got me a good gift.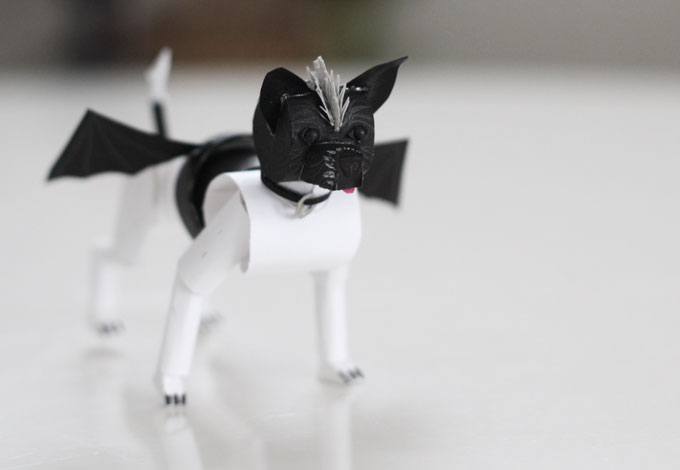 I asked for your help on choosing some art for the living room.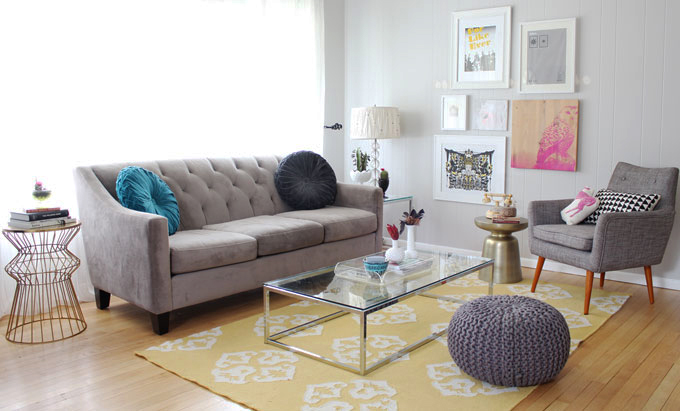 May:
I turned a nasty old $3 vintage suitcase into something pretty!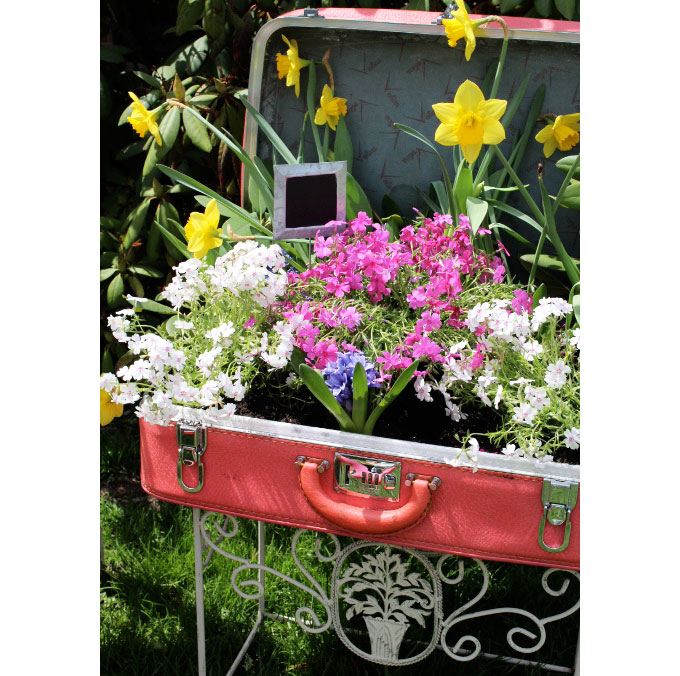 June:
Where French people gave me the crepes. I read this post over and over. So many memories!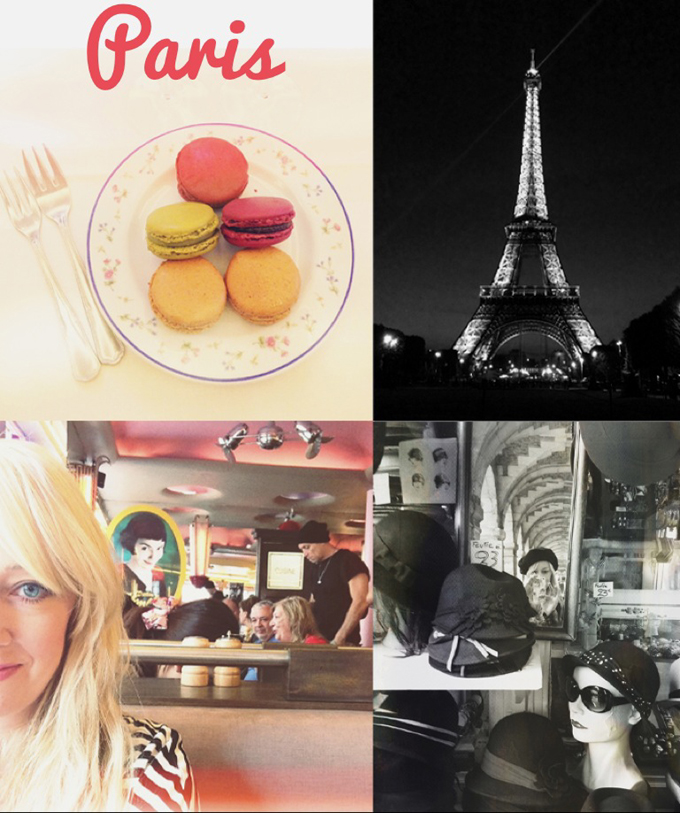 July:
I participated in two art shows in Detroit.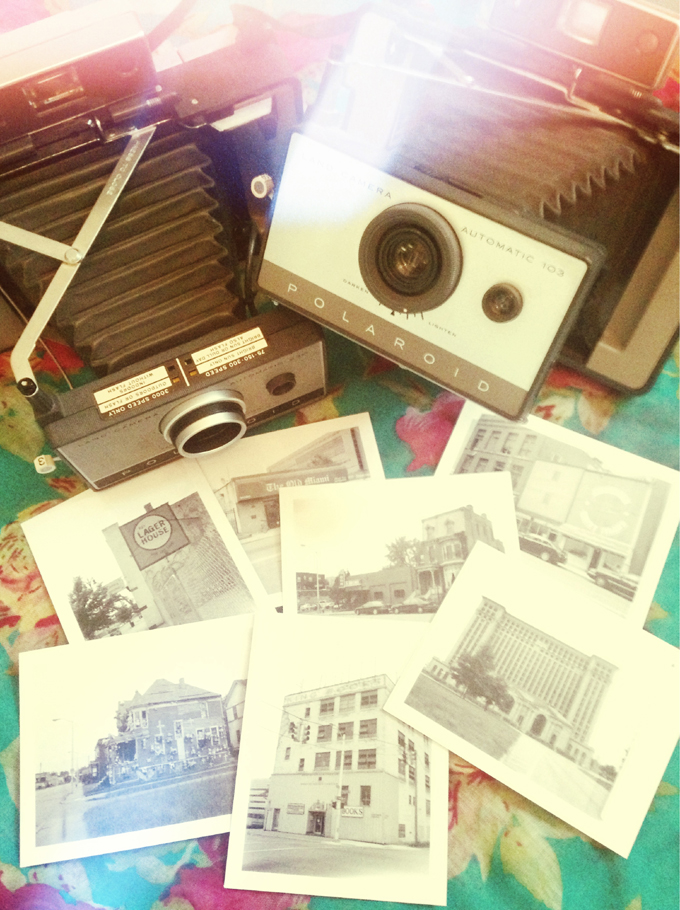 August:
Some deep thoughts on my trip to London.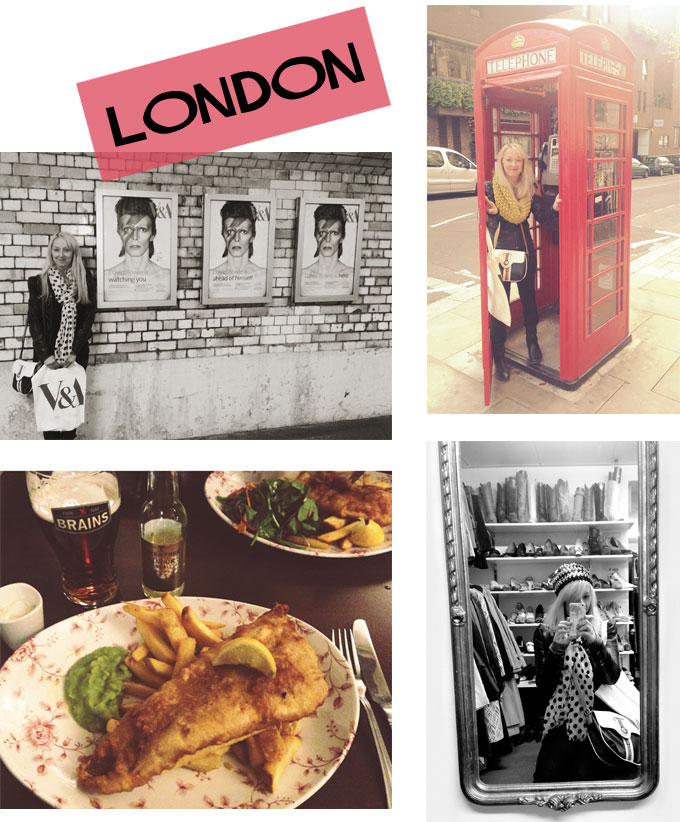 What I brought home from London & Paris.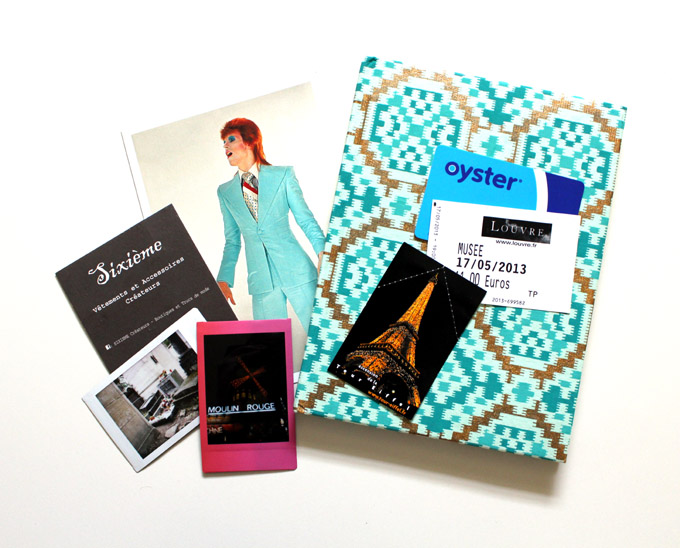 A sweet little video I made of my trip to the beach with friends.
September:
The closing of my art show at Majestic Cafe.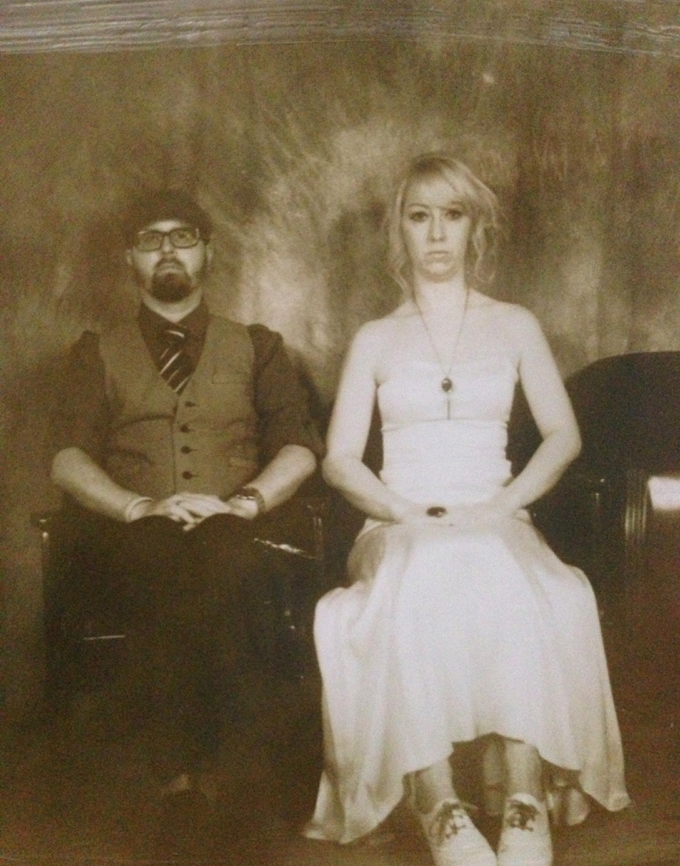 I hosted an outdoor showing of Purple Rain  in my backyard.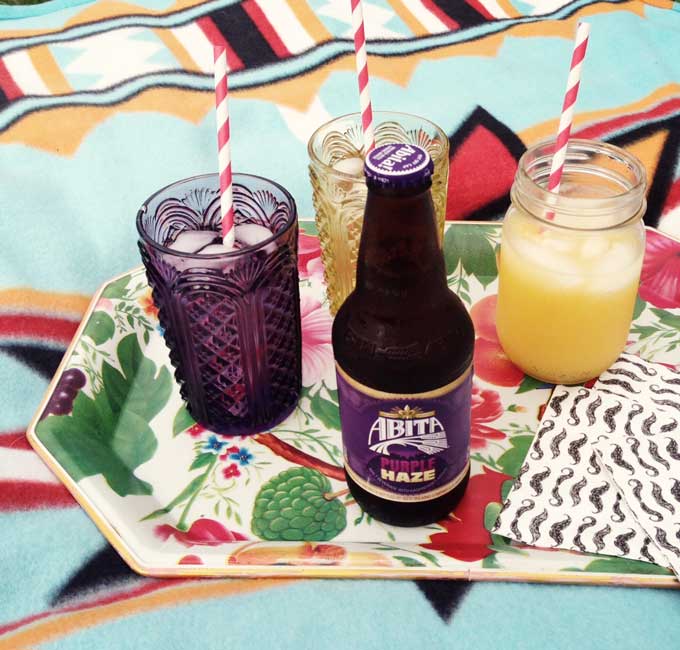 October:
I participated in the Detroit leg of The World Wide Photo Walk.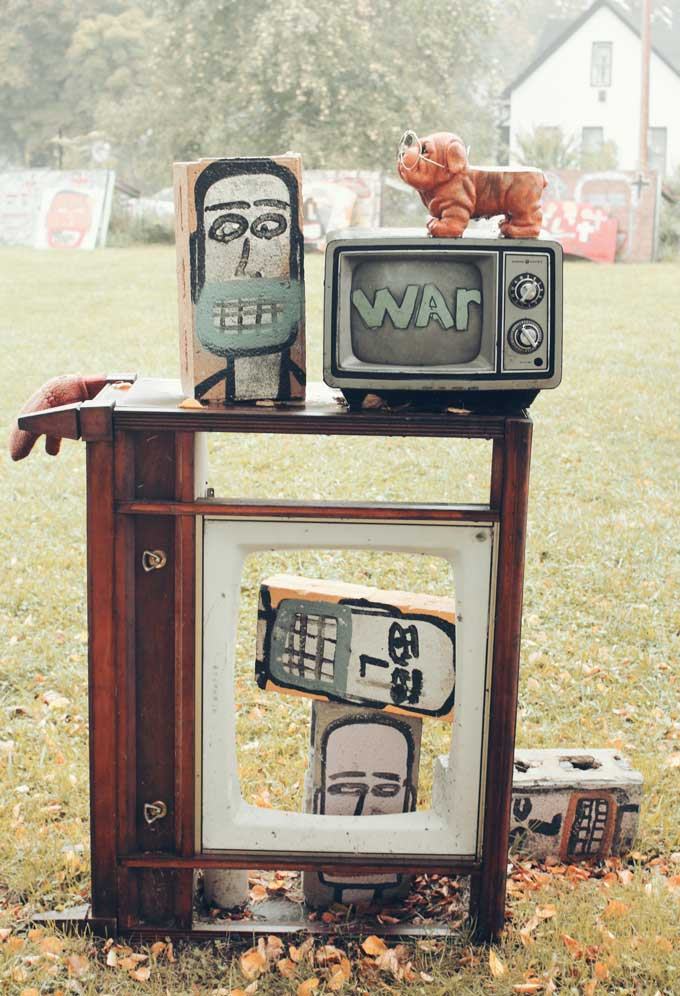 November:
Mike D and I attended Theatre Bizarre, dressed as characters from Eraserhead.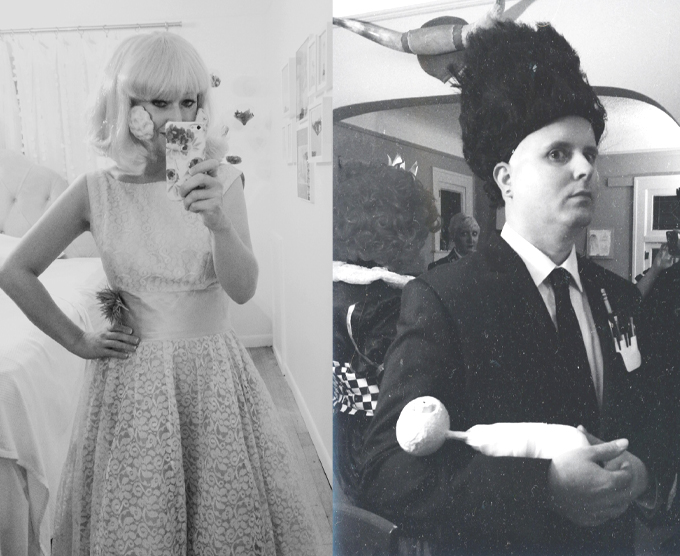 I threw a Halloween party and we danced until we were dead.
God save the film! Have you signed the petition yet?!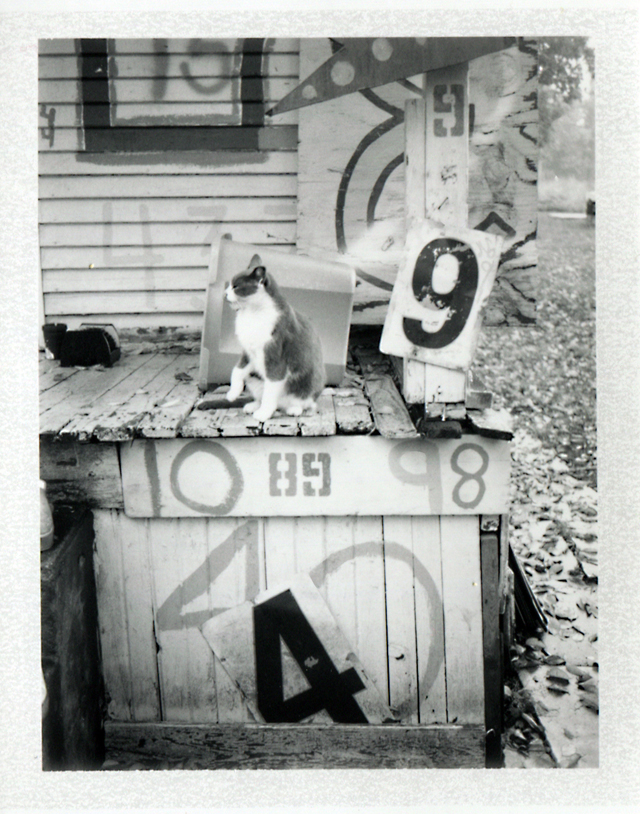 I added some new Paris prints to my etsy shop.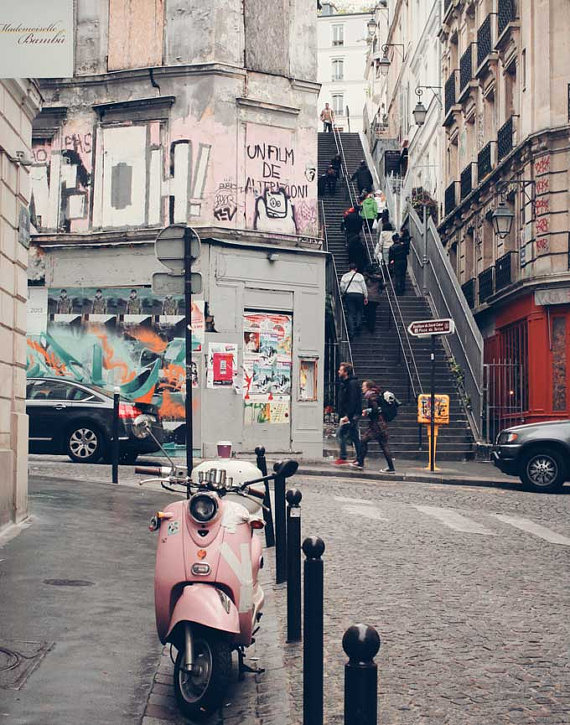 December:
My latest vintage finds and the woeful ennui of a 1930's homemaker.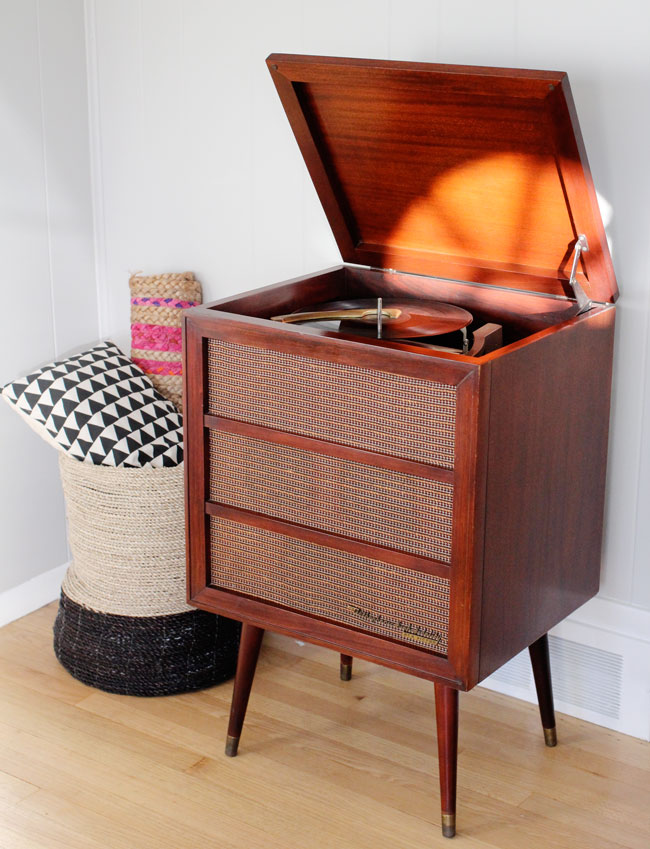 Christmas happenings around our house.

A gift guide for your favorite fur beasts and their owners.

Whew! What a year!
I hope you're all enjoying your holidays and getting the rest and relaxation you deserve. I'll see you back here in 2014! Cheers!
-xoxo
December 31, 2013
This entry was posted in
Decorating
,
DIY Projects
,
Life
,
Photography
,
Vintage
,
Wanderlust
and tagged
2013
,
happy new year
,
retrospective
,
thanks
. Bookmark the
permalink
.