Where French People Gave Me The Crepes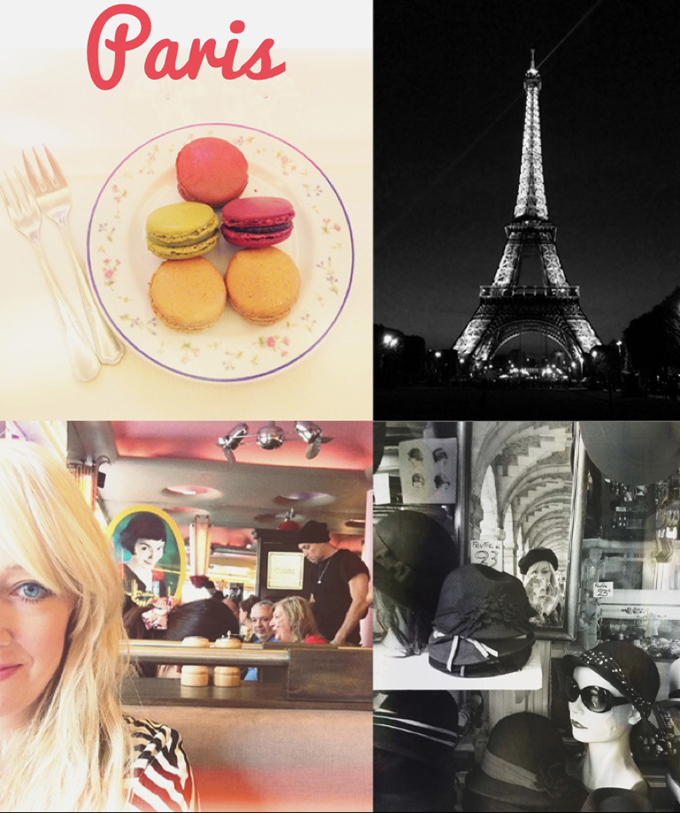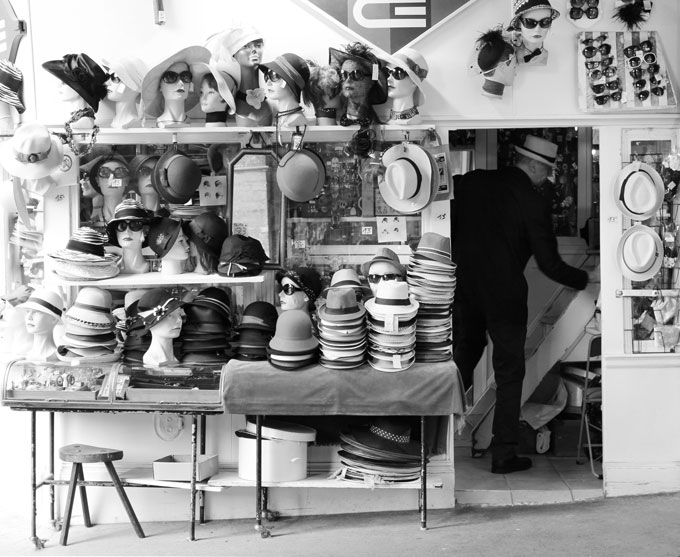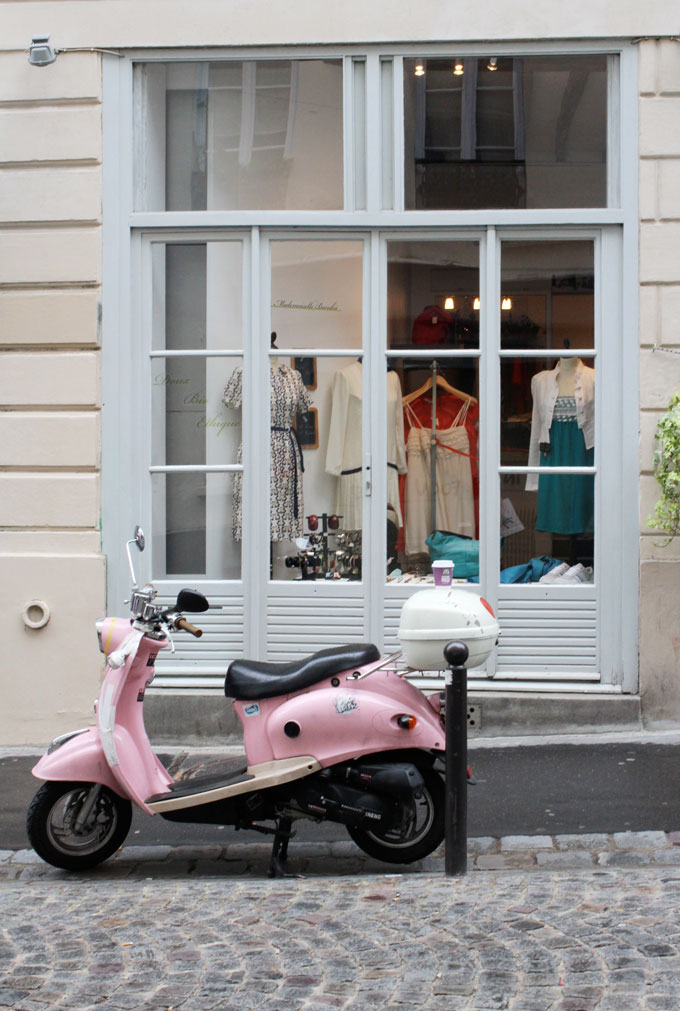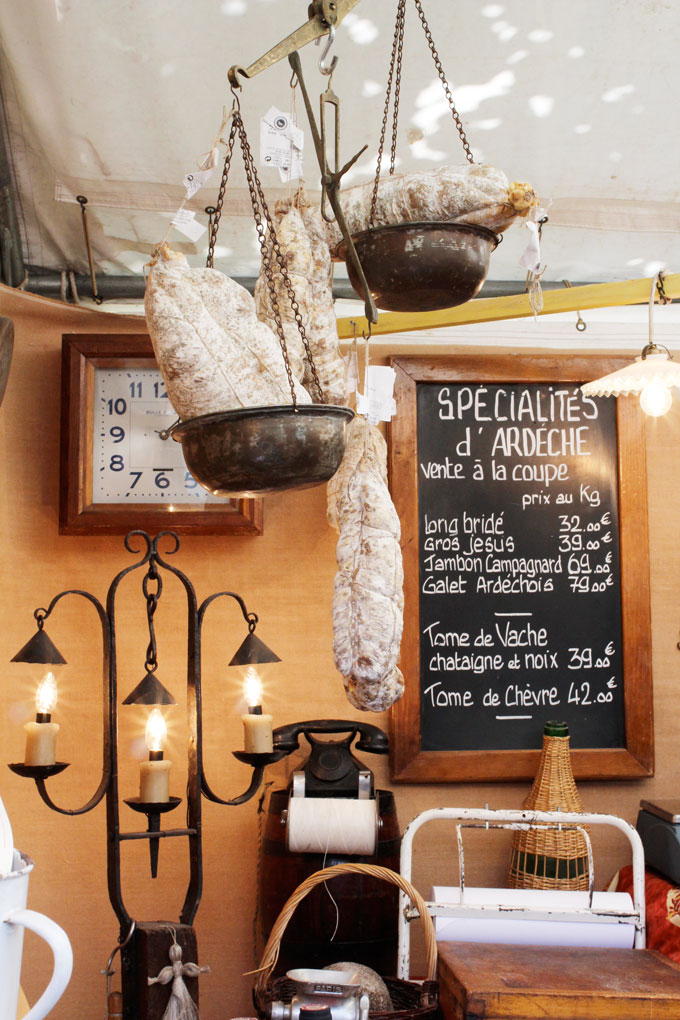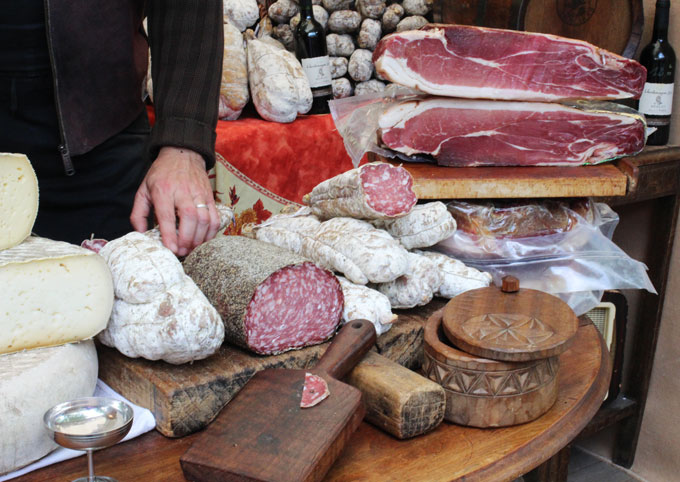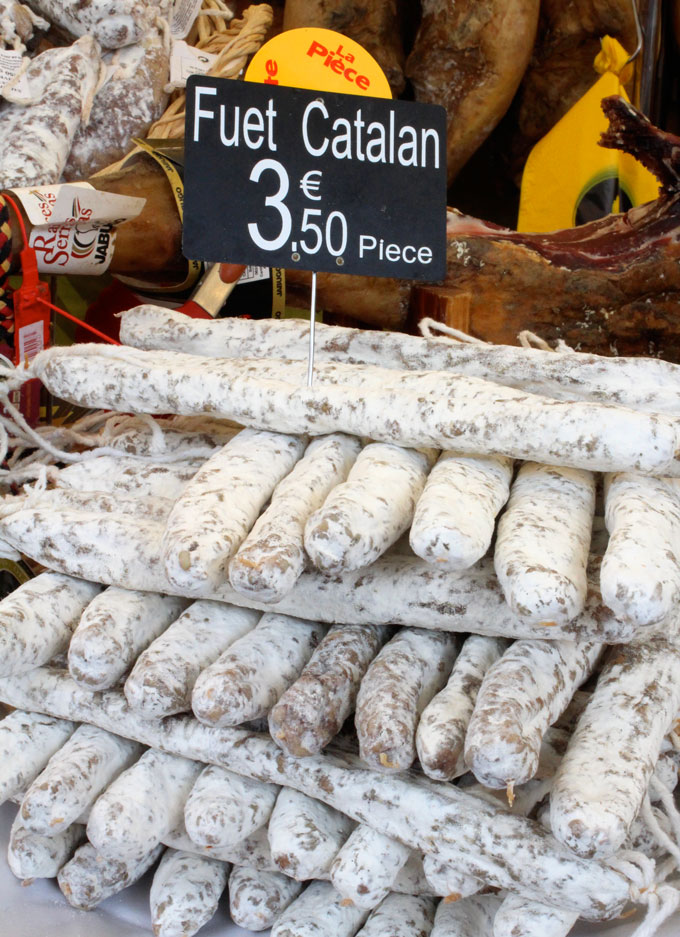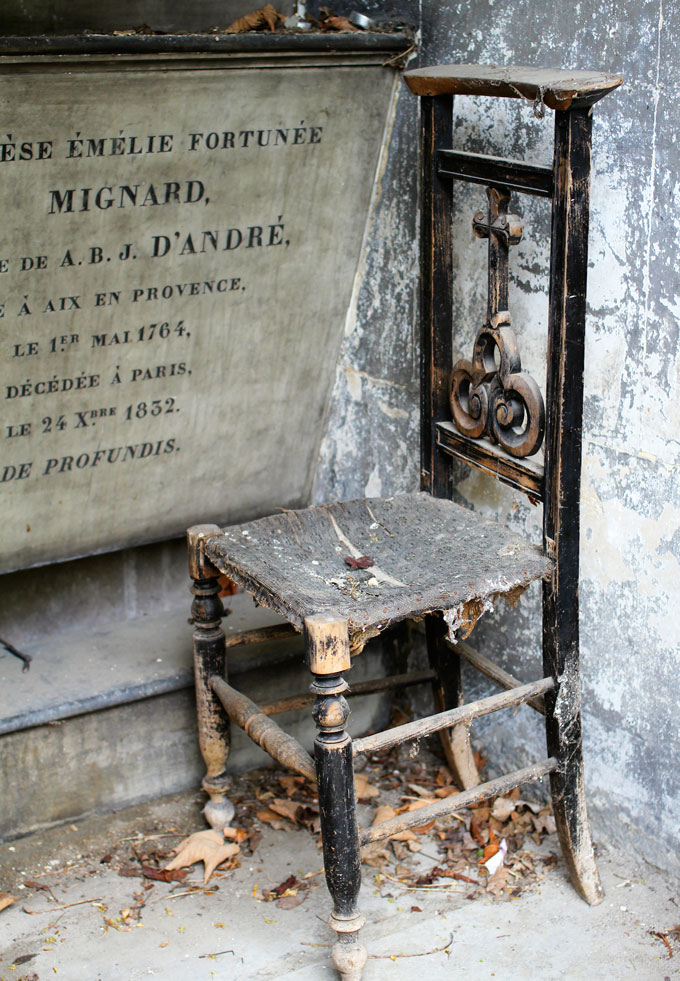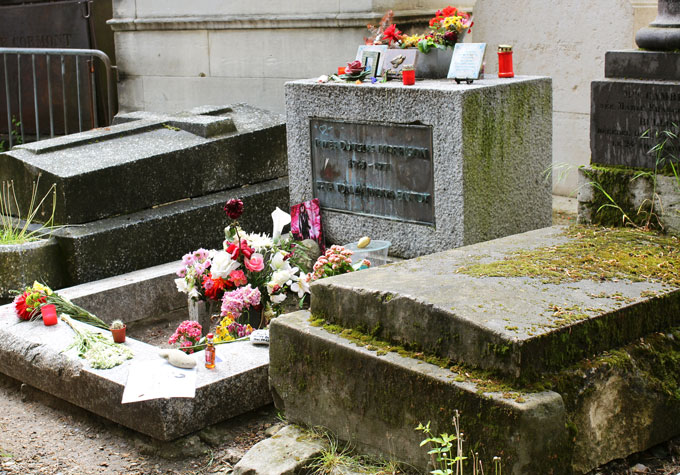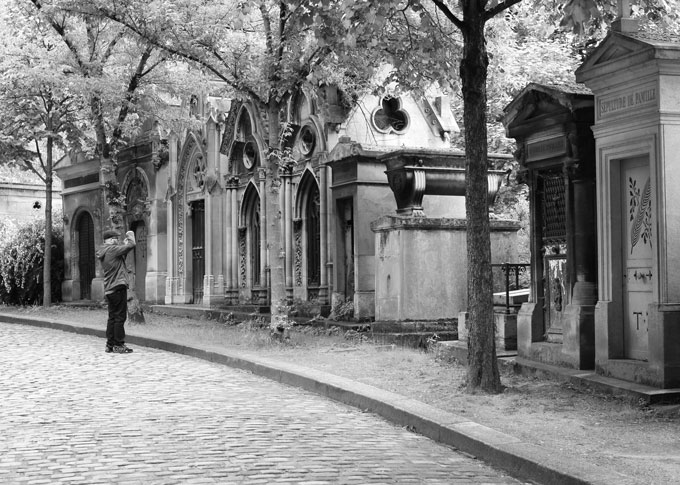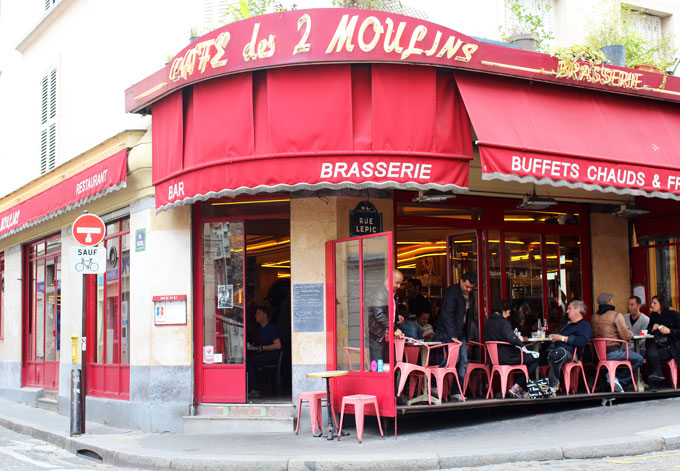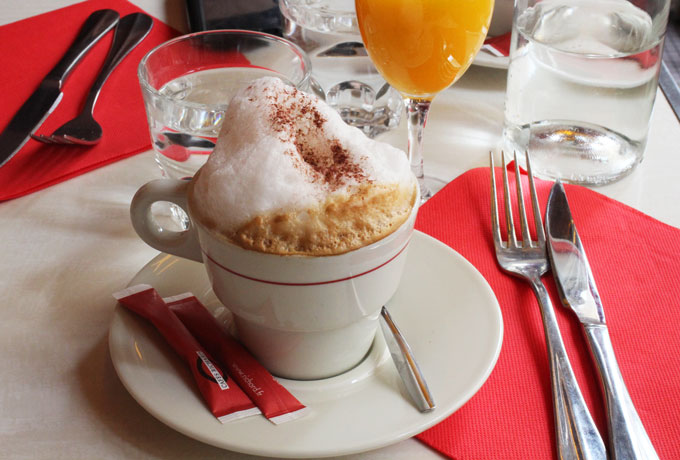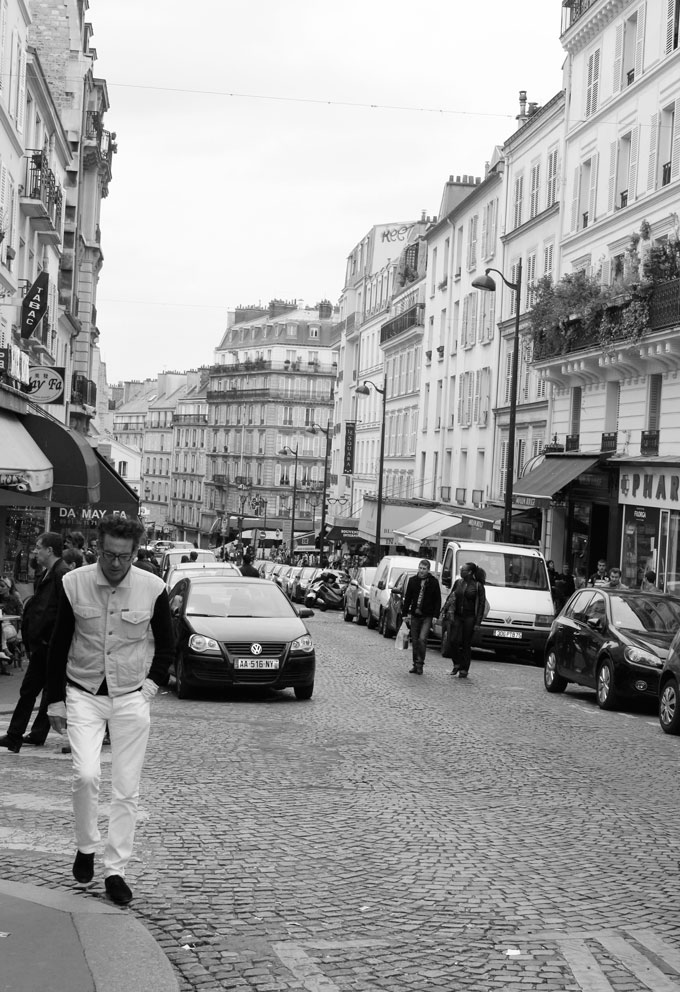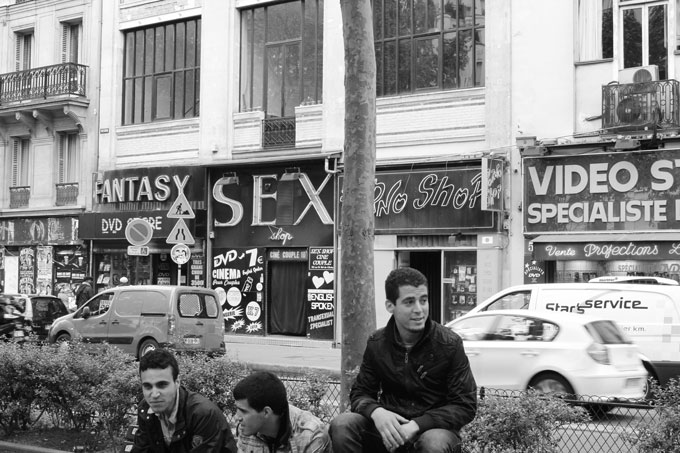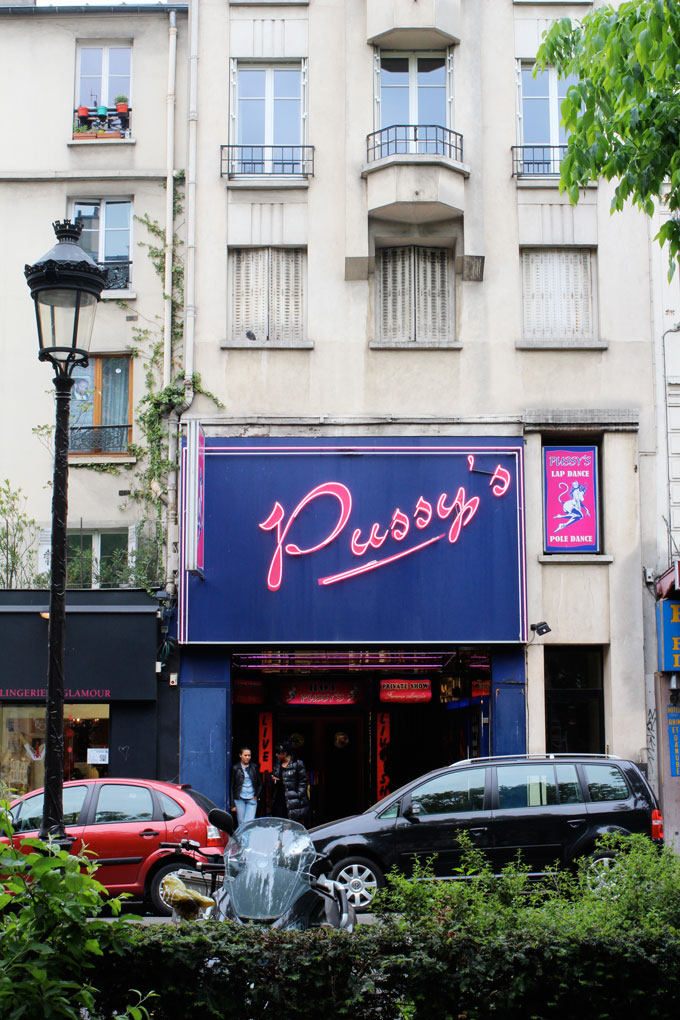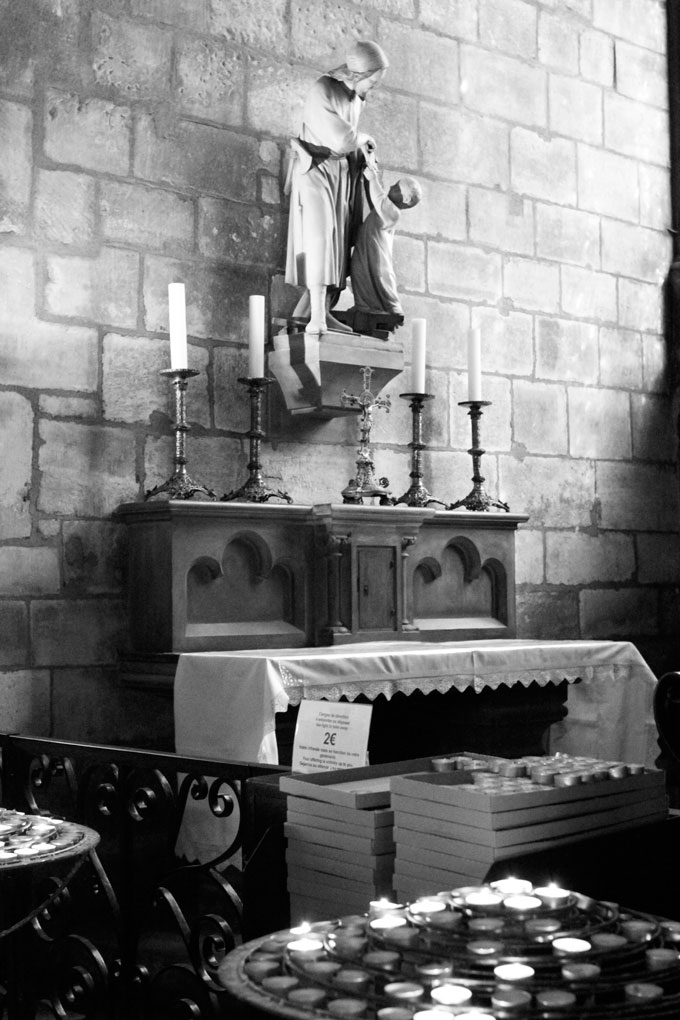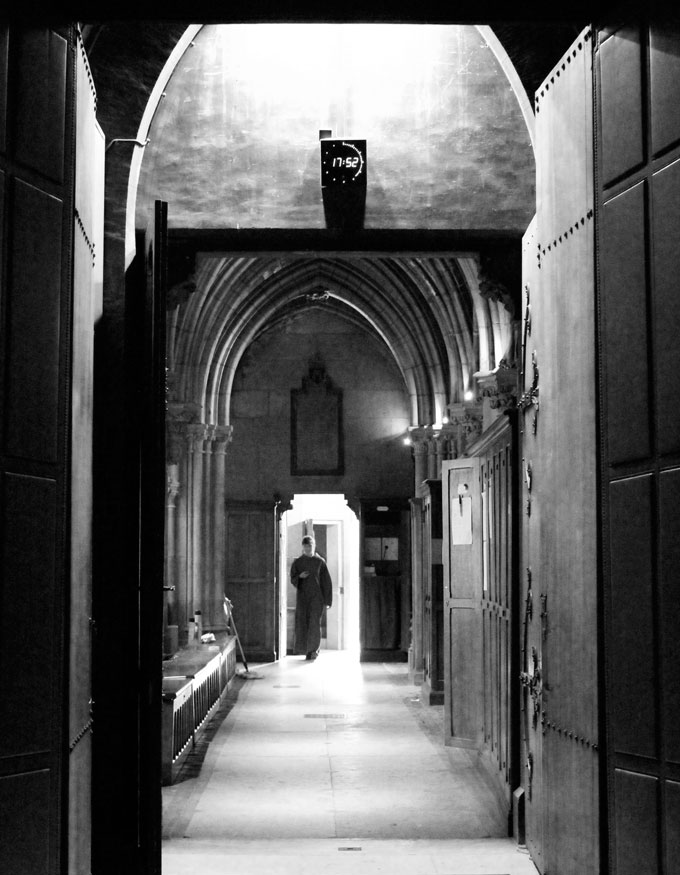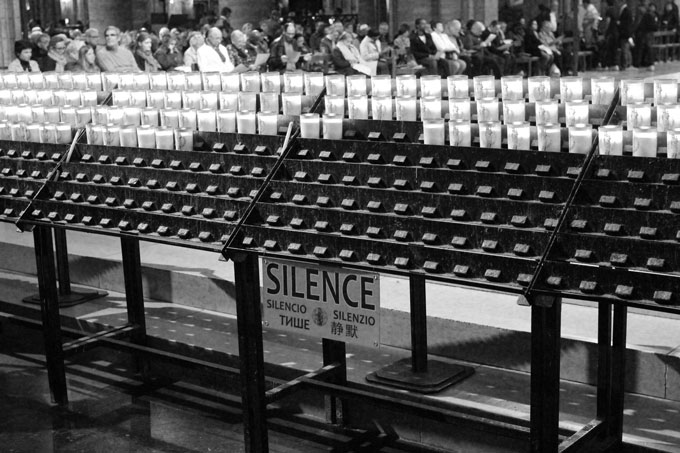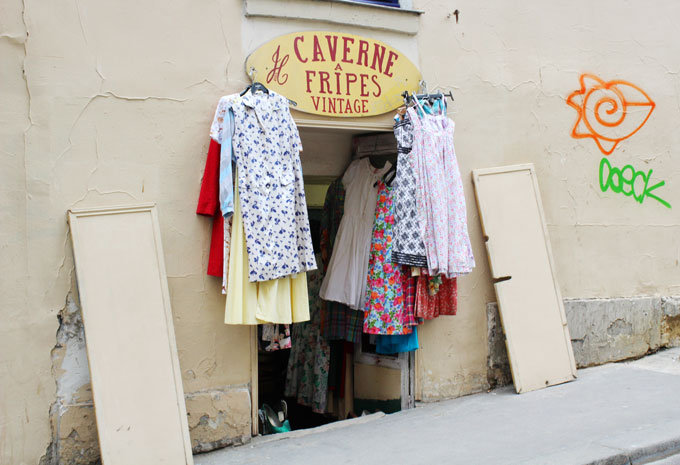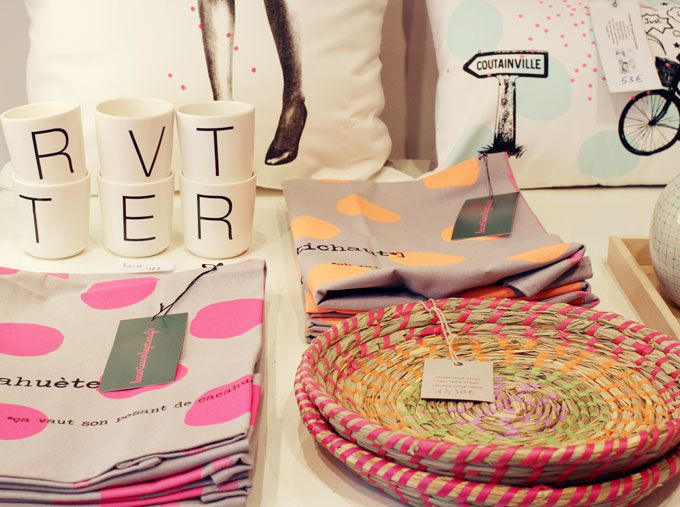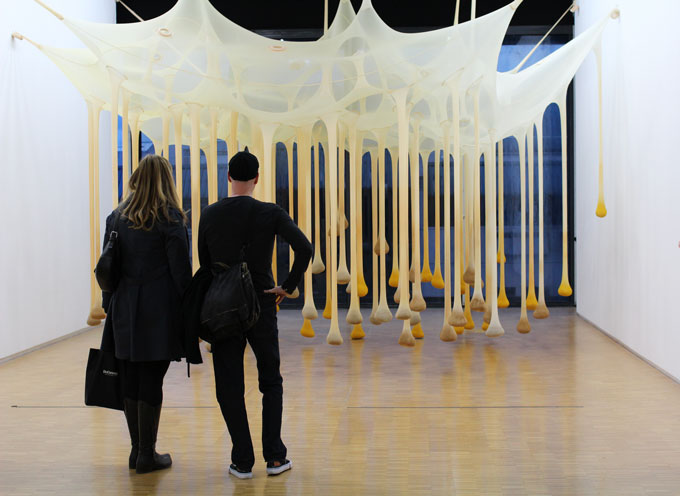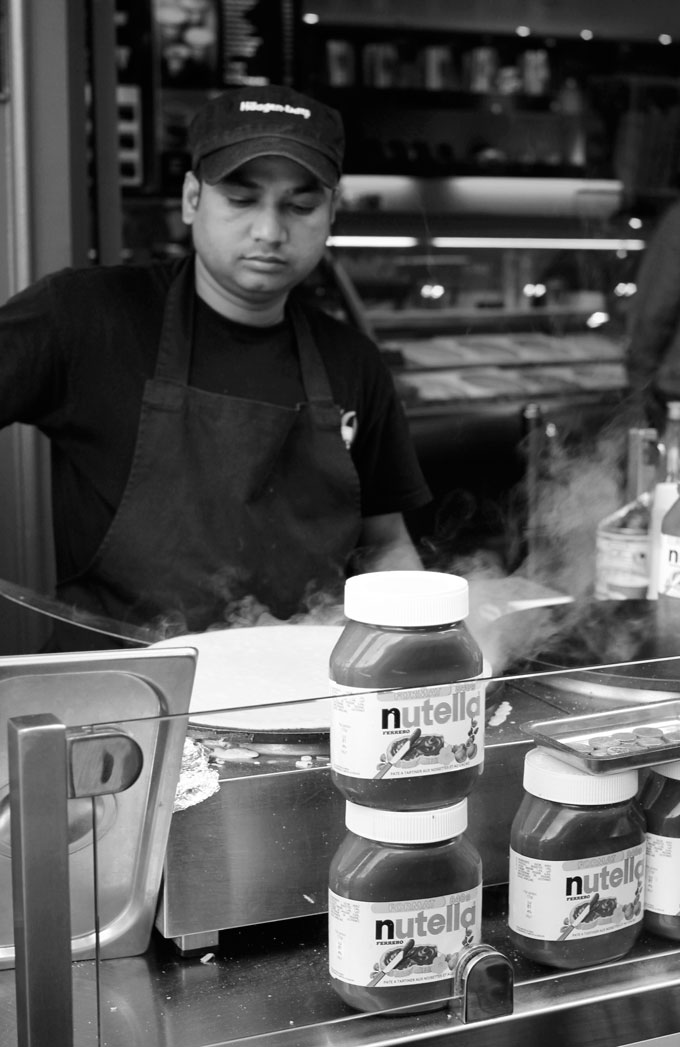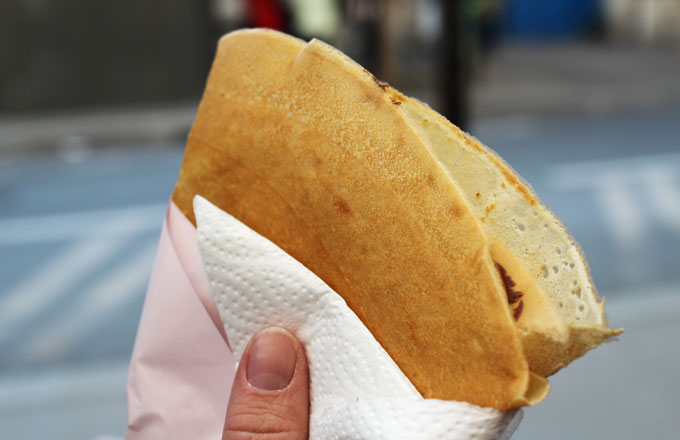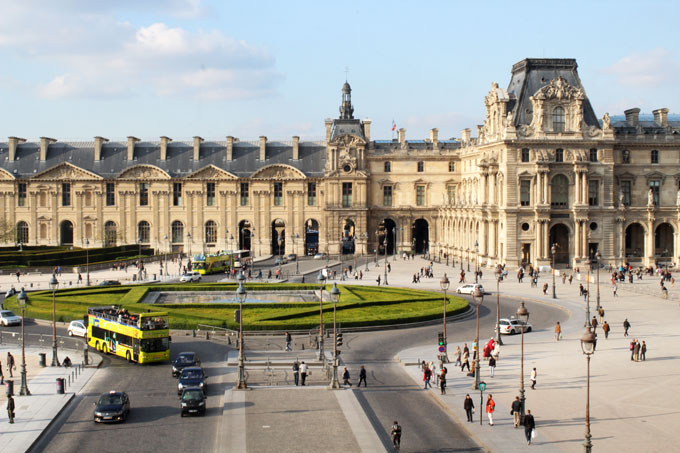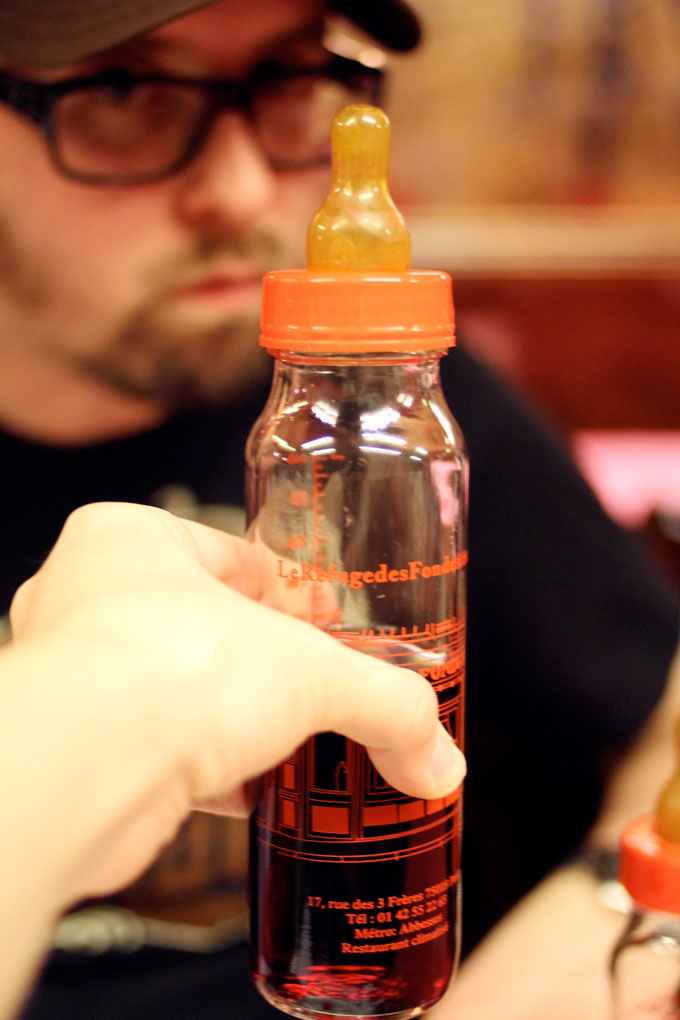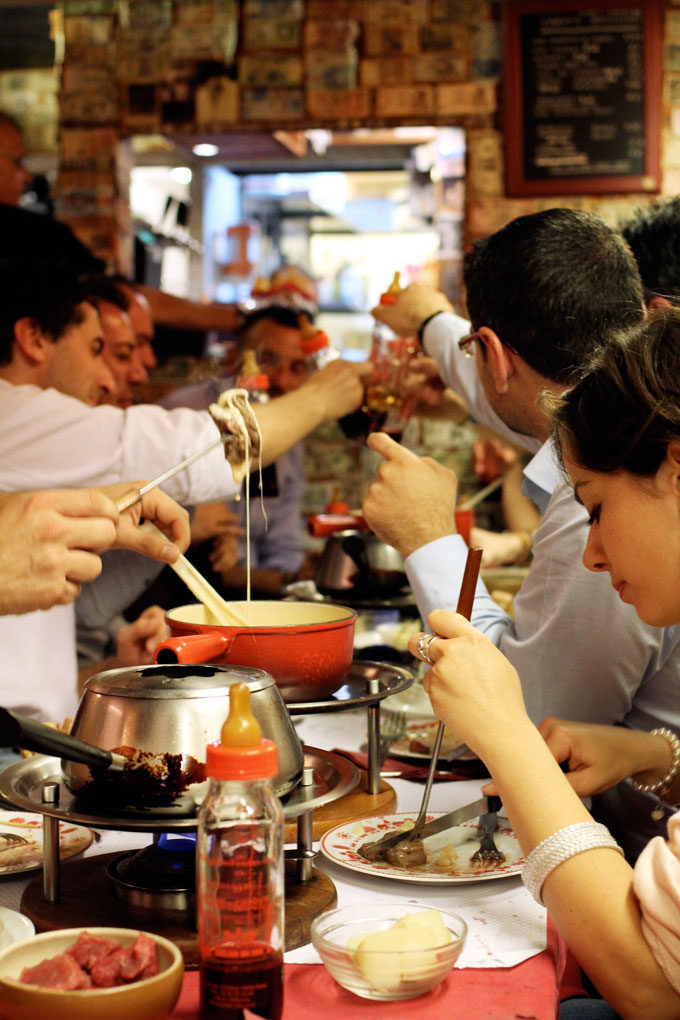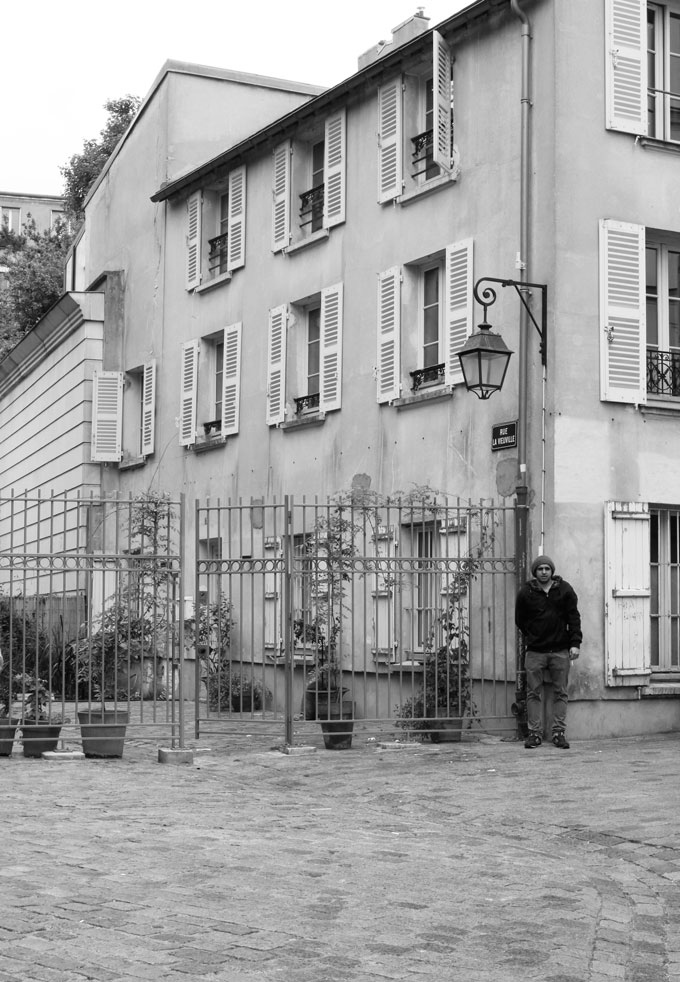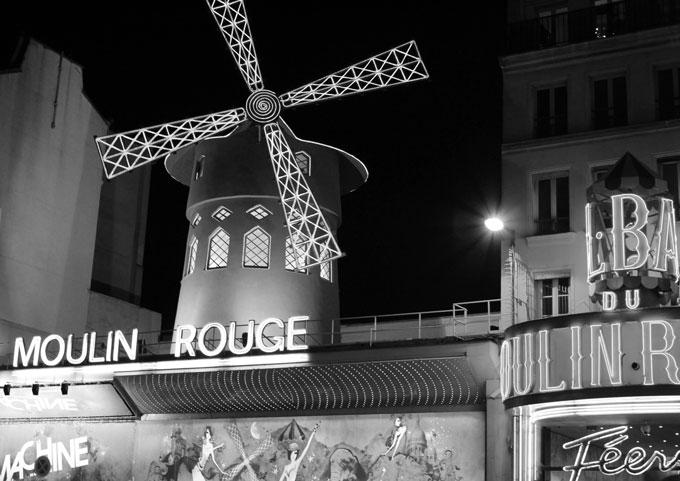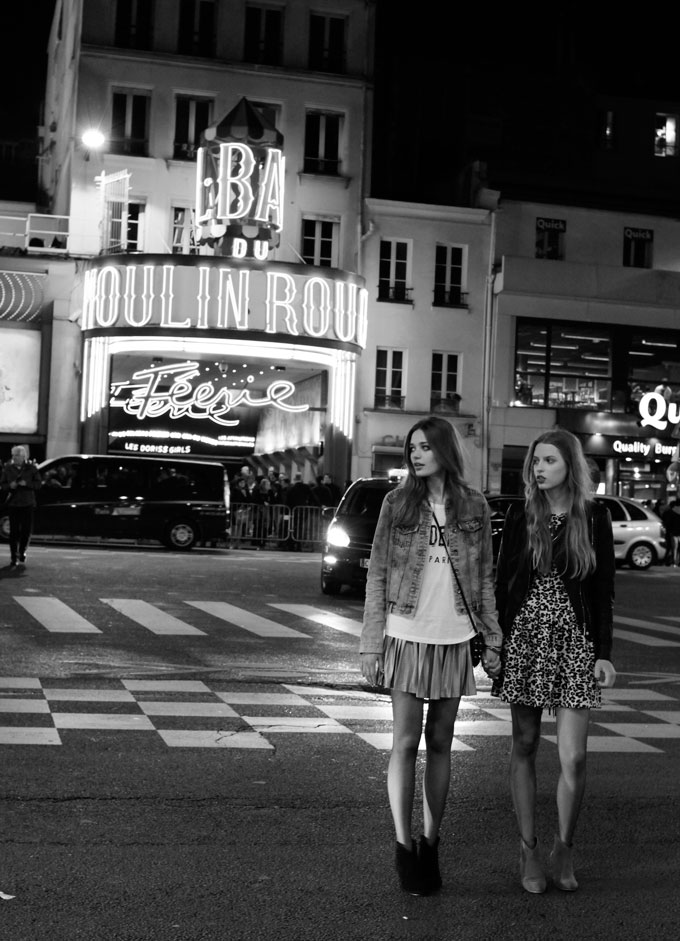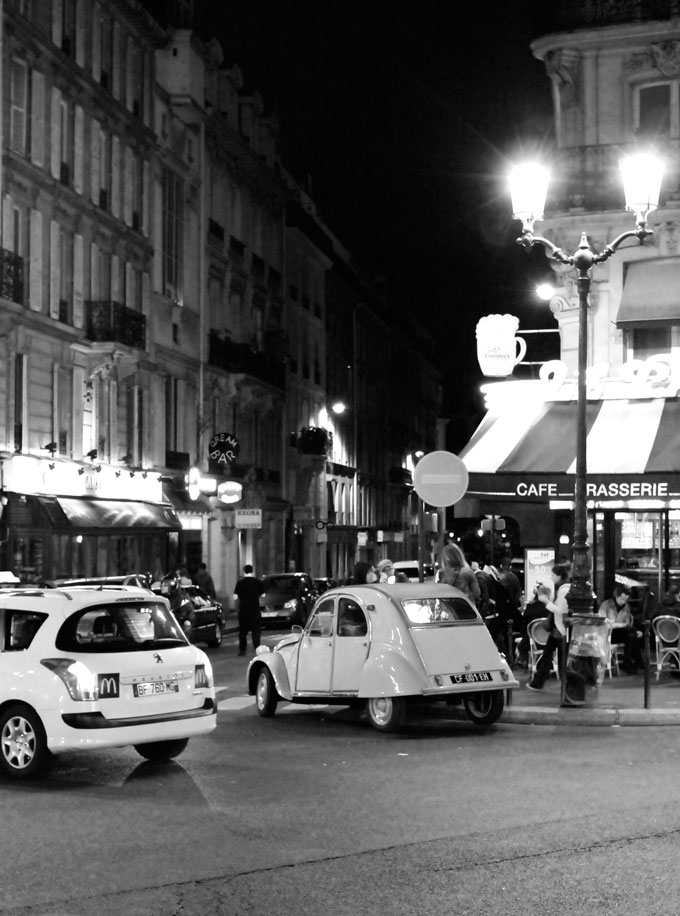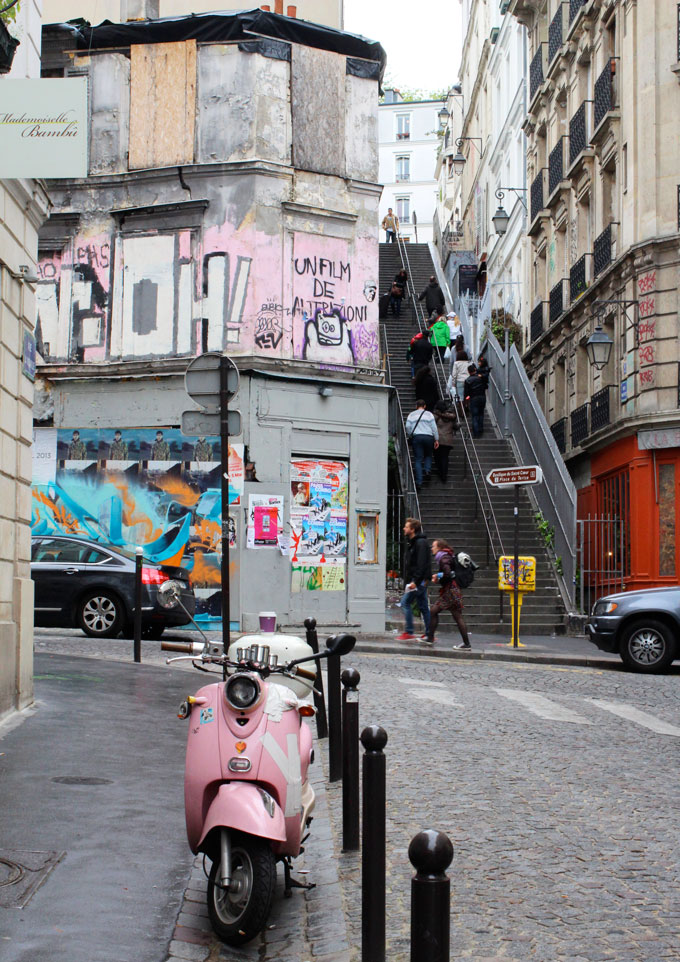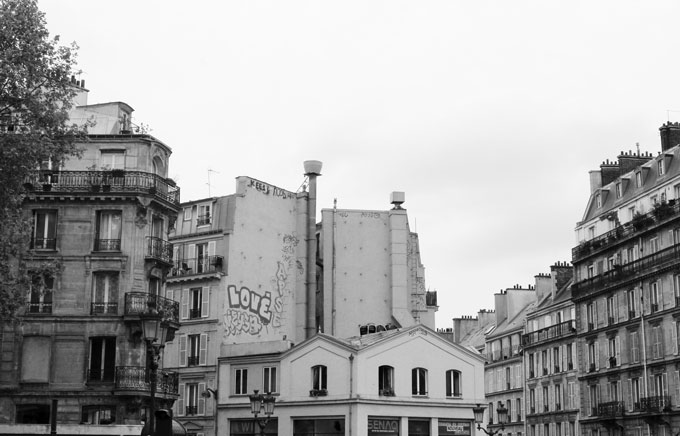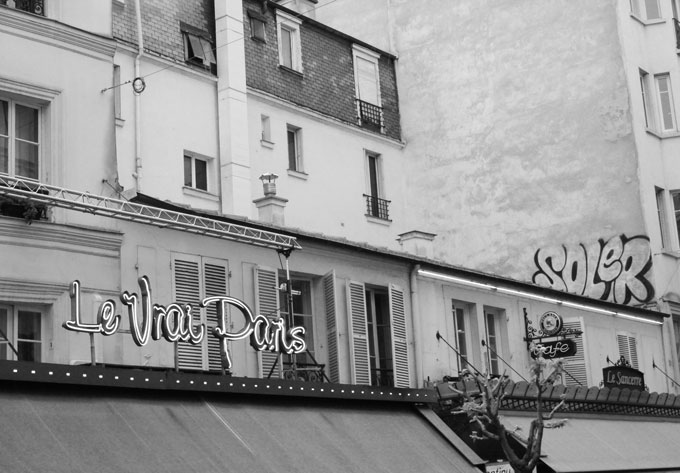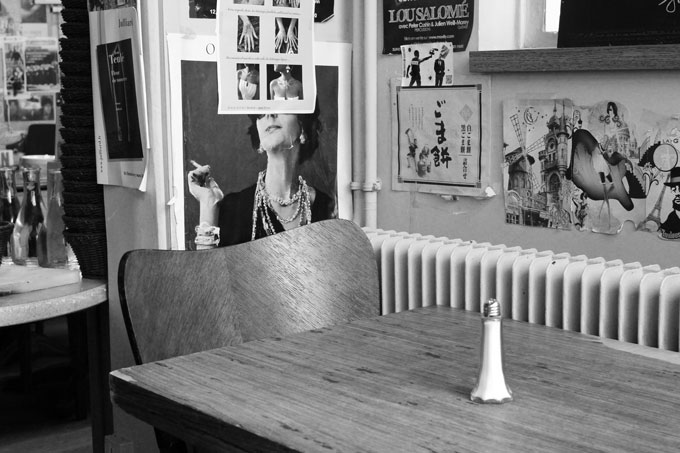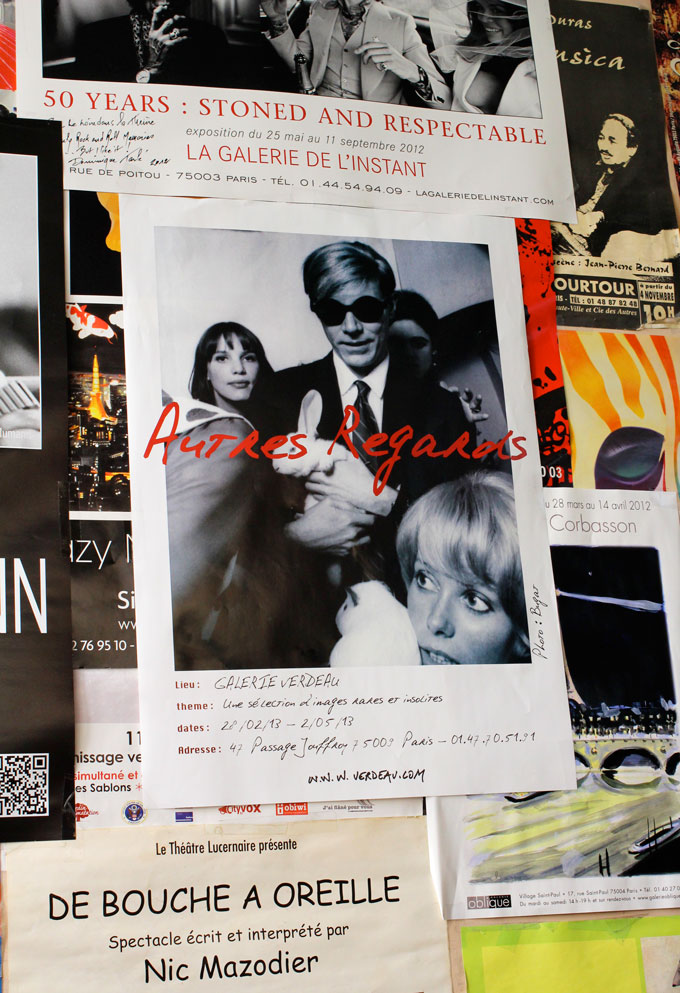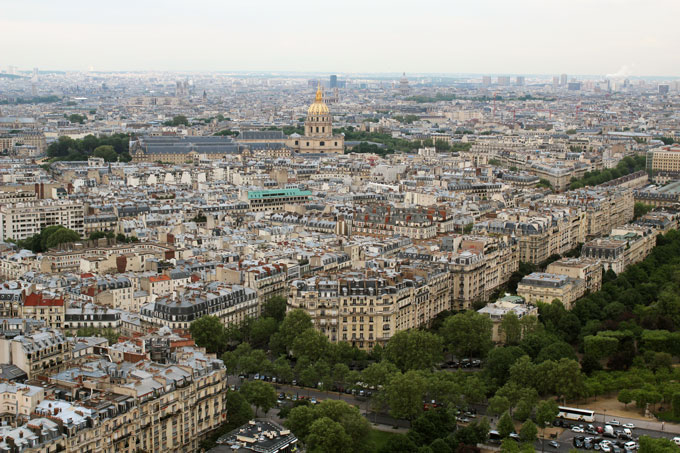 Paris.
Where we wandered the crooked cobblestone roads, stole bites of each other's croque monsieurs, tried on berets in the street, and felt very much like stars of a Woody Allen film. Where we climbed to the top of the Eiffel Tower and watched the sun fall over the city while the wind, bone-piercingly cold, whipped my hair into knots. Where we insisted upon saying each street name aloud, at least twice, as we walked past them. Rue des Francs Bourgeois… Rue..des…Francs…Bour..ge..ois.  Where Mike D found (and left) his sense of direction. Where French Mike D is a navigational ninja. Where we happened upon a rather worldly feline in Pere Lachaise and then became so distracted by the beautiful tombs that we lost each other. Where I watched a mysterious man with features not unlike Javier Bardem smoke an entire cigarette before flicking the butt onto Jim Morrison's headstone and how IT WAS THE COOLEST.  Where we aimlessly wandered the narrow and sloped streets of Montemarte, sifted through piles of dusty vintage clothes, and enjoyed brunch at the cafe from Amelie. Where I became intoxicated by the rich melodic sounds of the organs inside the cathedral of Notre Dame and where just outside, French people gave us the crepes.  Where Mike D mistakenly said "merci" instead of "excusez-moi" on at least three occasions, and how it was SO FUNNY every. single. time. Where I mastered just enough French to trick a few locals into thinking I was Parisian for about 10 whole seconds and how I just couldn't, and still can't, shut up about it. 
And there is that saying… to have another language is to possess another soul.  Well I'd like to think that during those ten seconds I possessed the soul of Charlotte Gainsbourg.
Where we roamed flea market stalls and sifted through a myriad of bits and bobbles until I discovered the most beautiful necklace and teacup, both of which left with me, one of which didn't make it through the day in one piece.  Where we fought the crowds and weaved our way through a labyrinth of masterpieces for a glimpse of the Mona Lisa and pinched ourselves afterwards but not before posing for a few wayward photographs. Where Mike D insisted upon acting out the Louvre scene from National Lampoon's European Vacation, and what is it about museums that makes us so insubordinate? Where in the wee hours of the night, a young drunk fellow stumbled onto the metro, half empty bottle of wine dangling from his hand, and tumbled onto a guy who was just not having it.  And how we exited the metro before him and were left wondering – did that girl with the Hitler hairdo ever give him her number?
Where we climbed over tables at Le Refuge des Fondues and cheered with our cohorts while we drank red wine from baby bottles.  Where the baguettes were nothing short of a religious experience, and the cheese was sufficiently divine. Where we spent the better part of a morning in Le Marais waiting out the rain, sipping cappuccinos, and feasting on a rainbow of macaroons while the sky opened above us.  Where I could never find my way through that dang loop in Bastille, and thank goodness for French Mike D.  Where the energy at Champ de Mars, under the sparkling lights of the Eiffel tower, was palpable and where I felt like I was smack in the middle of all the things I could have ever wished for, and well, you know how those moments are.
Where we only barely scratched the surface.  Where we left little pieces of ourselves to come back for.  Where we will surely, someday return.
Psst!  In case you missed my last post, here's a silly little video I made of our trip. 
June 26, 2013
This entry was posted in
Life
,
Photography
,
Wanderlust
and tagged
amelie
,
baby bottles
,
crepes
,
eiffel tower
,
jim morrison
,
le refuge de fondues
,
mona lisa
,
montemarte
,
moulin rouge
,
notre dame
,
paris
,
pere lachaise
,
wine
. Bookmark the
permalink
.