Outdoor Movie Night!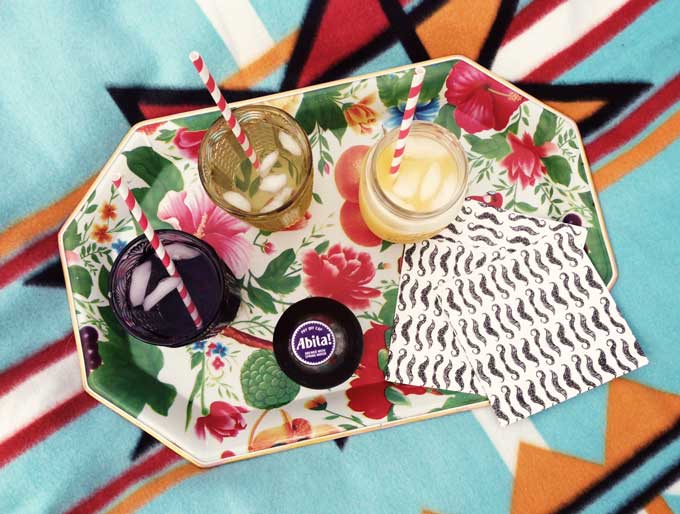 A few weeks ago we had some friends over for an outdoor movie night, and it was such a great time. The film we chose was Purple Rain because a) Prince is a goddamn genius and b) we wanted something fun and campy, which Purple Rain totally delivers. Not to mention it has a pretty dope soundtrack. Despite it's misogynistic undertones, I really love this movie. Perhaps it's because my parents took me to see it at a drive-in movie theatre when I was only 6 years old. (Yeah, my parents are pretty cool, even though they made me cover my eyes a few times).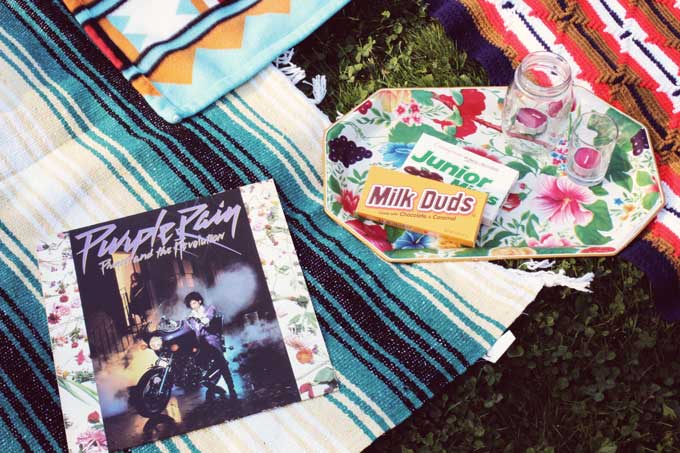 A friend of ours brought over his projector (similar to this), and within ten minutes he had it connected to our DVD player and stereo. I had no idea it was so easy! For the movie screen, I strung a piece of thick(ish) twine along the side of our garage, attached curtain ring clips, and hung two flat white sheets from the clips. I folded back the extra material at the bottom and placed some rocks on top to keep the sheets from blowing around too much. Super Sexy Instant Movie Theatre? CHECK.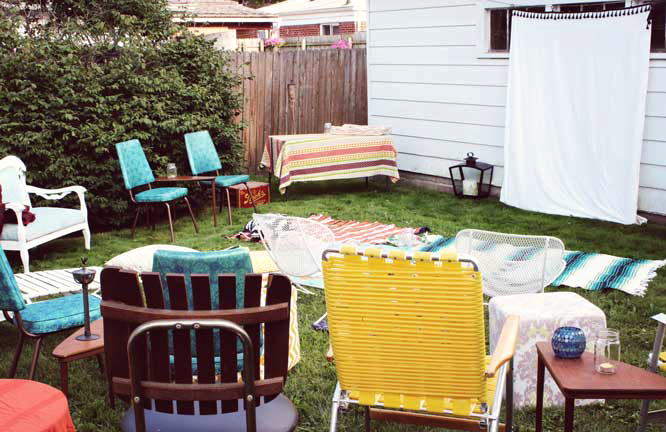 I scattered some blankets, pillows, and a whole bunch of chairs throughout the lawn. Can we talk about my chair addiction for a minute? I set out 14 chairs for this party and still had at least 10 more on deck (no exaggeration). I.can't.stop.buying.chairs. And garbage picking them. And stalking them on Craigslist. What can I say, I need chairs like Amanda Bynes needs Twitter. I guess we all have our crosses to bear?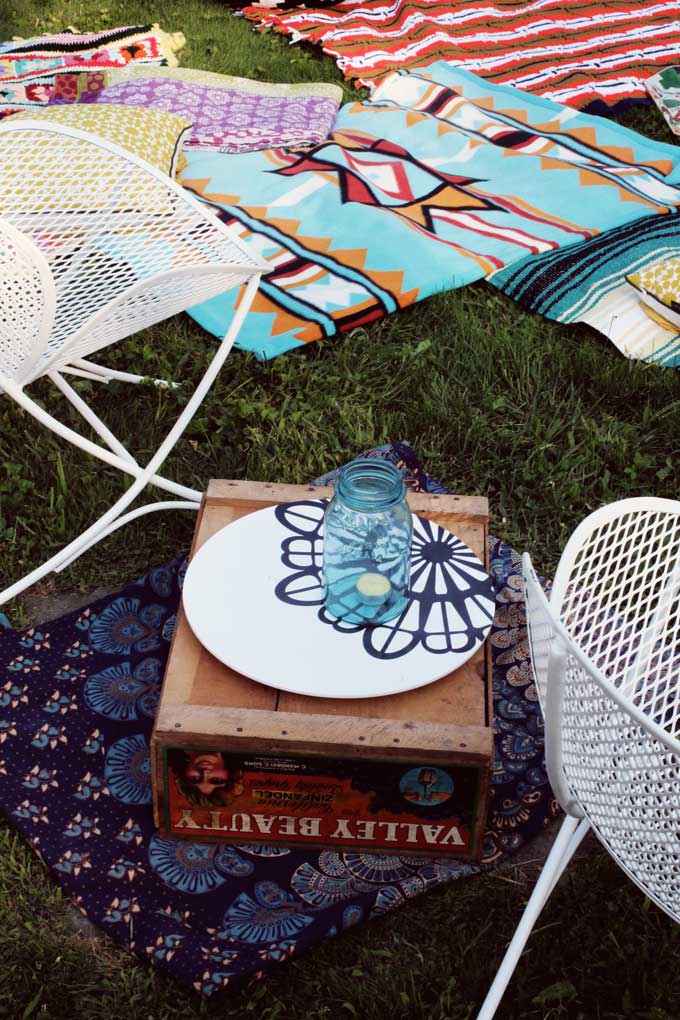 I also tucked some candles inside mason jars and scattered them throughout the yard along with some trays for people to set their drinks and snacks on. Once it became dark outside and everything was illuminated by the candles, it looked pretty charming, if I do say so myself.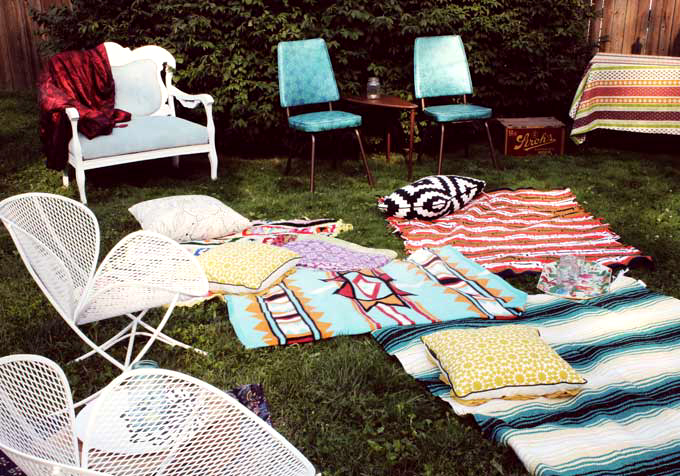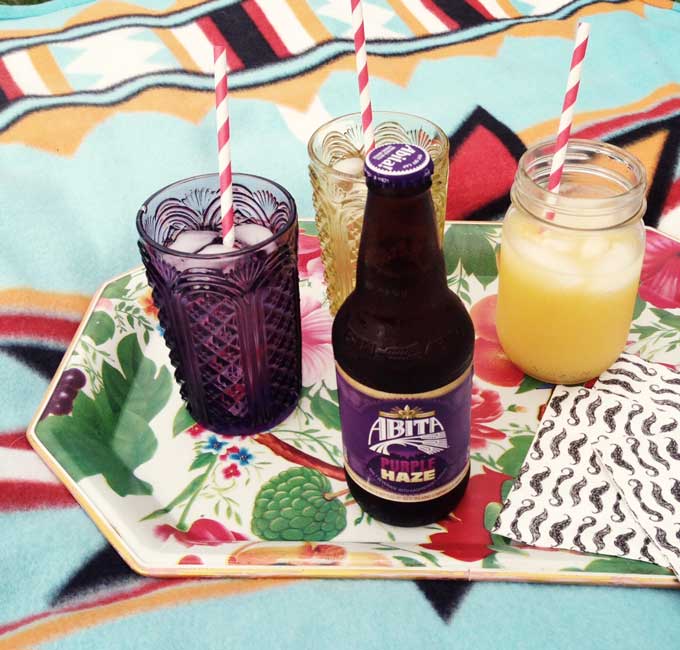 No movie night is complete without high fructose corn syrup laden junk food, so we put together a popcorn & candy buffet with a variety of popcorn toppings, gummy bears, pixie sticks, twizzlers, and movie theatre candy. And Purple Haze Beer, because duh.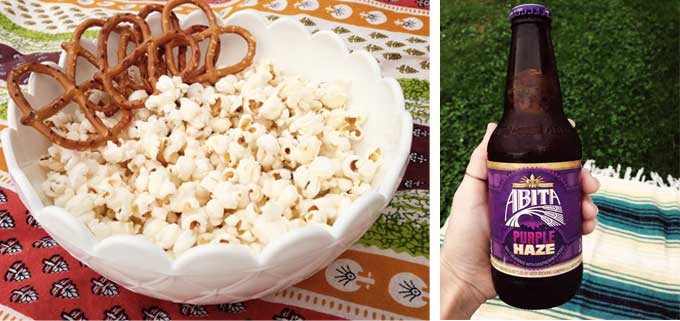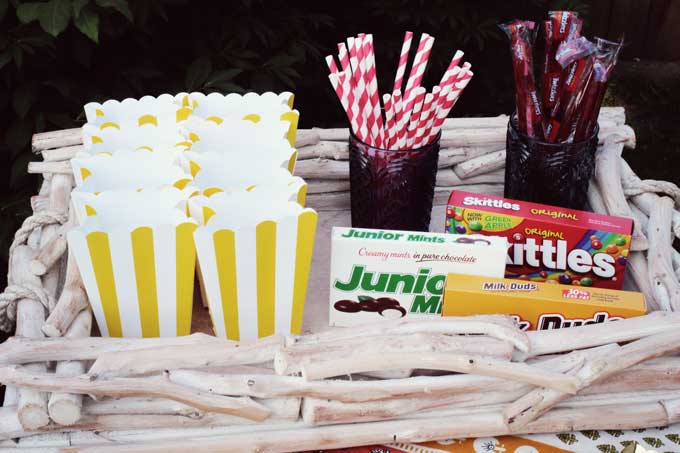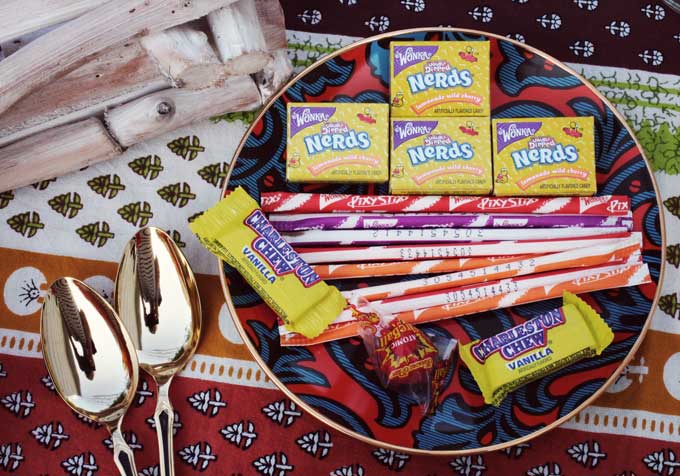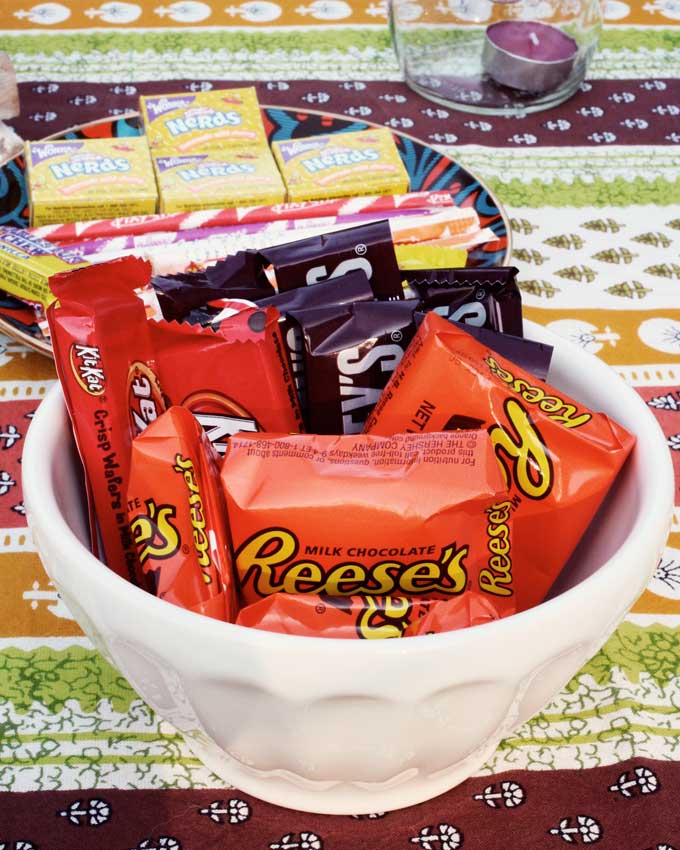 I snapped a couple of pics with my phone after everyone had taken their seats and just before we started the movie.

And then it was showtime…
Boom. Purple Rain effing DELIVERED. We laughed and sang and oohed and ahhed it was SO. MUCH. FUN. I can't wait to do it again.
And so. Because I love you, I put together a list of things for you to create your very own outdoor movie night.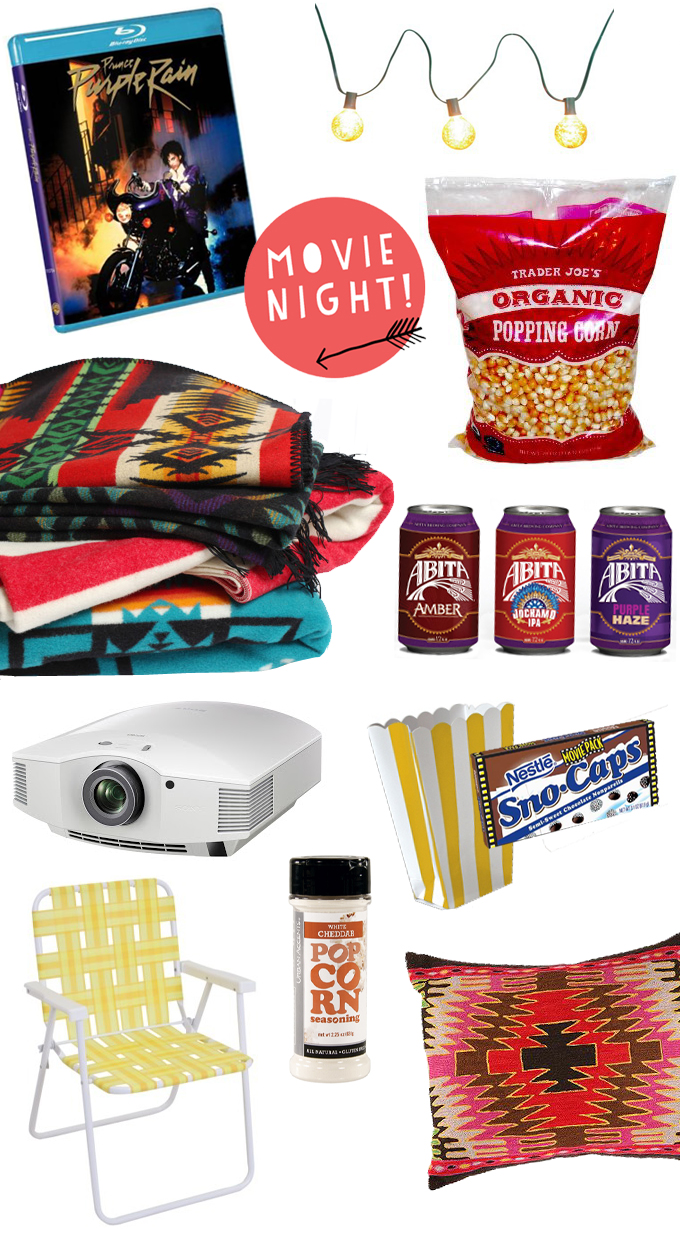 The Essentials!
A projector (and either a laptop or dvd player). For extra bonus points, connect the projector to your stereo for better sound quality.
A white flat sheet (double up if it's thin).
Lawn chairs.
Blankets & pillows for lounging on the grass (plus extra throw blankets in case it's chilly).
String lights & candles for ambiance.
Popcorn and a variety of toppings – cheddar seasoning, melted butter, sea salt, parmesan, black pepper, and whatever else sounds delicious. Maybe shredded coconut & melted caramel? Don't let me stop you.
Movie theater style candy.
Craft beer & bottled sodas (extra cuteness points if you match your beer to your movie).
A crowd pleasing film – perhaps a campy horror film for a Halloween themed movie night?
Now get to it because we all know this beautiful weather (at least in Michigan) isn't going to last much longer! Is it just me or did this summer fly by? There are still so many warm weather activities that I want to do! For example, I really want to go horseback riding bicycling. Does anyone know where I can actually buy this thing?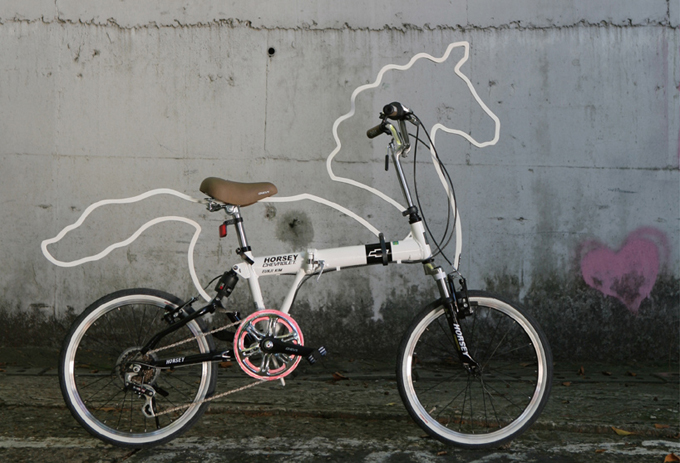 I keep throwing my wallet at the screen, but nothing is happening.
Hey Summer, don't leave yet!
xoxo.
September 19, 2013
This entry was posted in
DIY Projects
,
Life
and tagged
backyard movie
,
outdoor movie
,
prince
,
projector
,
purple rain
,
white sheet movie screen
. Bookmark the
permalink
.