My House Tour on Design Sponge.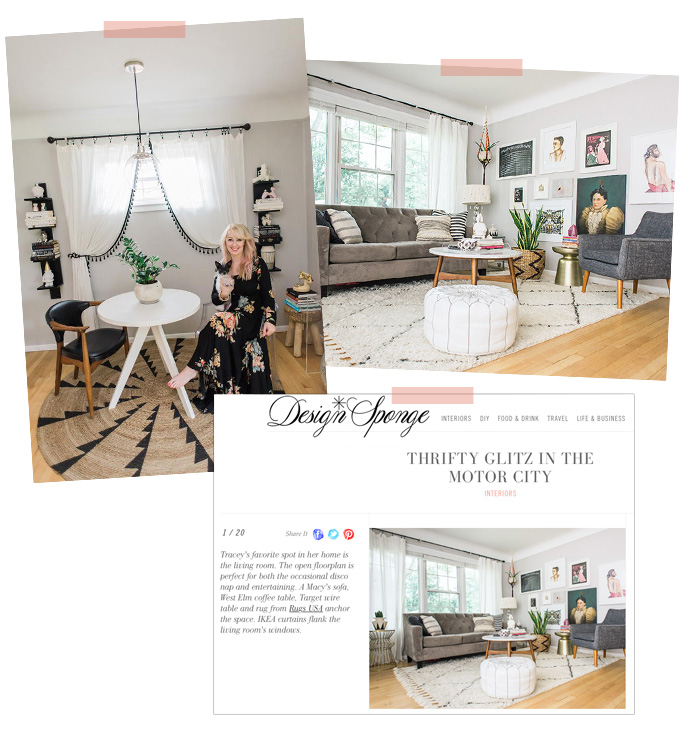 A few weeks ago, the kind folks from Design Sponge asked if I would do a home tour for their Sneak Peak column. At first I was like WHUUUUUT and then I was like YAAASSSSSS but then I was like STRESSSS BARFFFFF. I ran around like a maniac straightening photos, replacing dead plants, sucking up dust bunnies and rearranging my knick-knacks 900 times. All in all, I'm super excited with how it turned out. Everything in here makes me happy and I want to stare at it all day.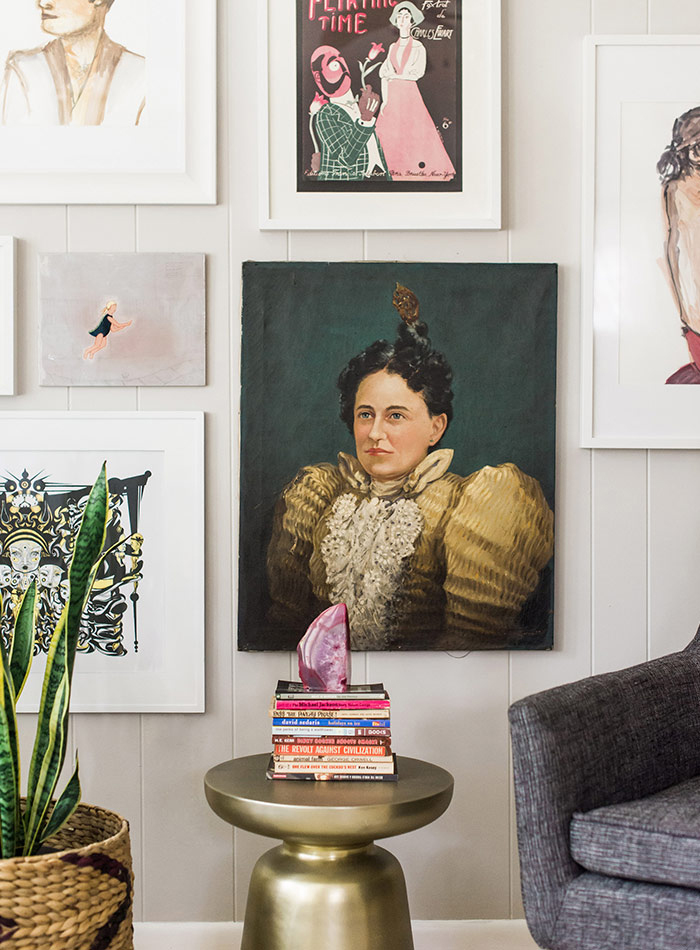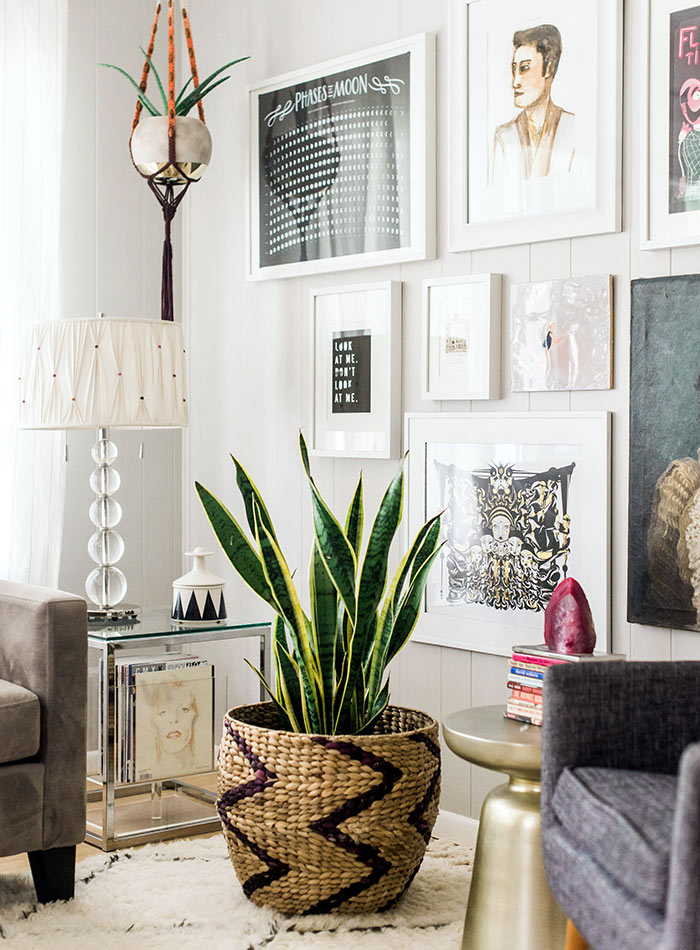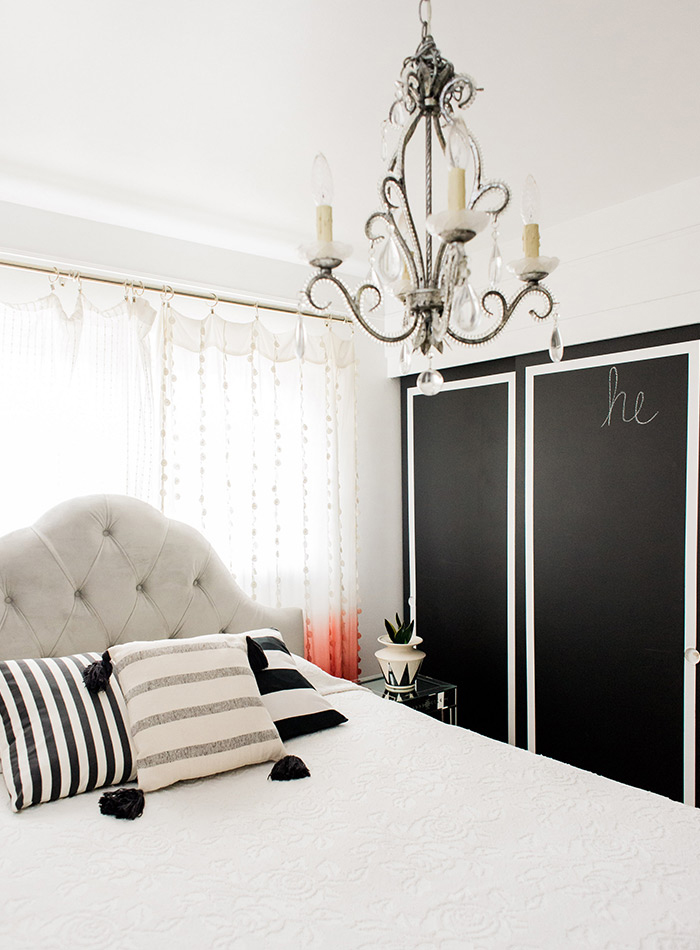 See the rest of the photos and interview here!
Beautiful photos by the talented Kate Sassak.
July 20, 2015
This entry was posted in
Decorating
,
Life
,
Vintage
and tagged
design sponge
,
home decor
,
home tour
,
interior decorating
,
target
,
targetstyle
,
thrifting
,
vintage
. Bookmark the
permalink
.