About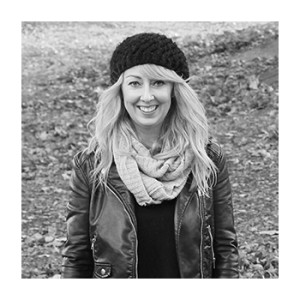 Tracey Tilley showed an early enthusiasm for photography as a young girl by taking ten thousand photographs of her cats with her first camera – a Kodak Ektralite 10. In college,  she studied art history, film photography, and graphic design.  She started her career as a professional studio photographer and later began working as a freelance photographer & graphic designer.  She now works full time as a marketing project manager in addition to managing her photography career.
Her work has been on display at Scarab Club, Contemporary Art Institute of Detroit,  Mosaic Gallery, The Abreact Art Gallery, Izzy's Raw Art Gallery, Whitdel Arts Gallery, and numerous cafes, restaurants and music venues throughout Michigan.
Her work has been published in Design Sponge, Front & Main, Natural Modern Magazine, Apartment Therapy, Babble, The Detroit Free Press, Metro Times, and Real Detroit.
Questions?  Ask away!  tracey.tilley@gmail.com