Ten Ways to Naturally Combat Dry Winter Air.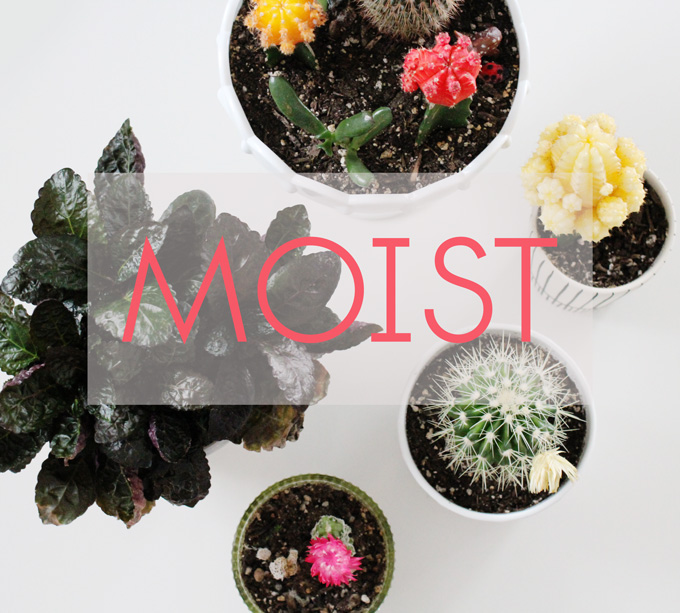 What is it about the word MOIST that offends our delicate senses? Certainly you agree that many things in life are preferable when moist. Chocolate cake, Thanksgiving turkey, our eyeballs, the rainforest, Ryan Gosling.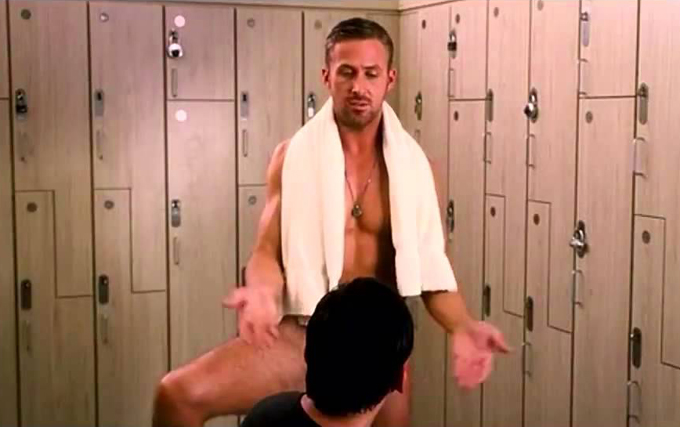 So why are we so grossed out? Could it be the texture of the word? The way our lips pucker like a "real-doll" in that first syllable? MOY. Moyyyyyst. MOIST.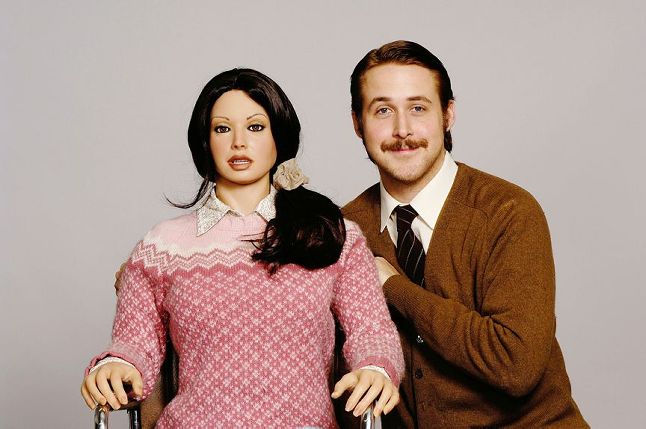 This is the worst blog post I've ever written.
Right, then. The winter from hell. I'm suffering through a terrible case of Seasonal Affective Disorder – S.A.D. (but true). Did you know the saddest day of the year was January 20th? I drove for 45 minutes, in the snow, during rush hour, to get two teeth filled on January 20th. So I concur, Wikipedia. I concur. Winter sucks the ever living soul out of me, and to add insult to injury, it takes whatever moisture it can find with it. If you're like me and fed up with dry skin, itchy eyes, and static electrifying your loved ones, then you may appreciate some of these tips to add moisture back into the air.
Now, before you say "Hey Tracey, you beautiful creature – why don't you just buy a humidifier?", I'll tell you why. Humidifiers can be great but ONLY IF you use them properly and are diligent in cleaning them. If you don't, you're doing more harm than good. I bought a humidifier a few years ago, and after three days of use, I had a sore throat and noticed a thin powdery residue on the surfaces in our house. After doing some research via the Environmental Protection Agency, I found that the residue is a byproduct of minerals found naturally in tap water. Ultrasonic and cool mist humidifiers disperse materials such as microorganisms, metals, molds, and pollutants into the air. Breathing in these materials can serve as an irritant that can cause bronchitis, aggravate asthma, and can be especially dangerous to people with respiratory allergies. Gross, right? To avoid exposure to these pollutants, it is recommended that you use distilled water (never tap water) in the tanks. It is also recommended that the tank be emptied and wiped dry DAILY before refilling. Additionally, the entire unit should be taken apart and thoroughly cleaned with a brush, removing any scale, deposits, or film that has developed on the sides of the tank or interior surfaces and all surfaces wiped dry every THREE DAYS. Um, yeah. That lasted for about a week before I kicked the humidifier to the curb.
And so!
Ten Ways to Naturally Combat Dry Air in Your Home:
1.  Simmer a big pot of water on the stove for a few hours. Try adding a few lemon and orange slices, a dash of cloves, and a sprinkle of cinnamon. In addition to adding much needed moisture to the air, your house will smell SO GOOD for hours. Believe that. Don't go too crazy on the cloves though. Those suckers are fragrant.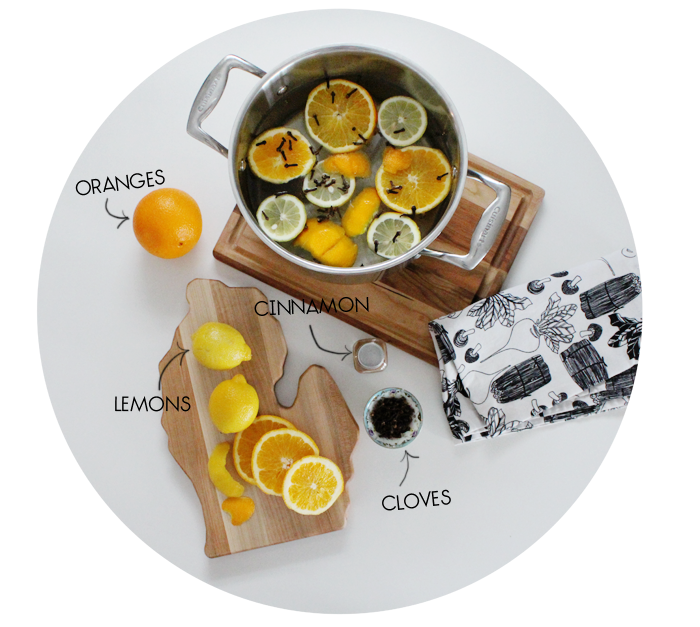 2.  If you take baths, or give your kids baths, let the water sit for a while and cool completely in the tub afterwards, with the door open.
3.  Turn off the exhaust vent and open the bathroom door while showering. Skip this one if you have roommates because that would probably be weird. Or maybe not? I don't know your business.
4.  After bathing, hang wet bath towels in the bedroom to dry.
5.  Use drying racks to lay out your freshly washed clothes. You can also drape a dampened sheet across a drying rack in the bedroom at night.
6.  Add plants to your home. Not only do plants add moisture to the air, but they also clean the air of pollutants. I keep a few plants scattered throughout the house, and always next to the bed.
7.  Set out decorative bowls/vessels of water. Maybe add a drop or two of essential oil. Pick up some inexpensive flowers from the grocery store and drop them into vases of water.
8.  Crack open a window for a few minutes every day. Although it feels dry outside, there is more moisture in the air outside than there is inside our homes. Cracking a window for a few minutes lets in moisture and cleans the air of pollutants.
9.  Open your dishwasher after the cleaning cycle is done to release the steam and allow dishes to dry naturally.
10.  Fill a spray bottle with water and mist the curtains in each room.
Now get to moisting! Moist. MOISSSSSST.
February 5, 2014
This entry was posted in
Decorating
,
DIY Projects
,
Life
and tagged
adding moisture to your home
,
cloves
,
combatting dry winter air
,
dry air
,
moist
,
moisture
,
plants
,
stove top simmer
. Bookmark the
permalink
.