Majestic Cafe Art Show – Closing Reception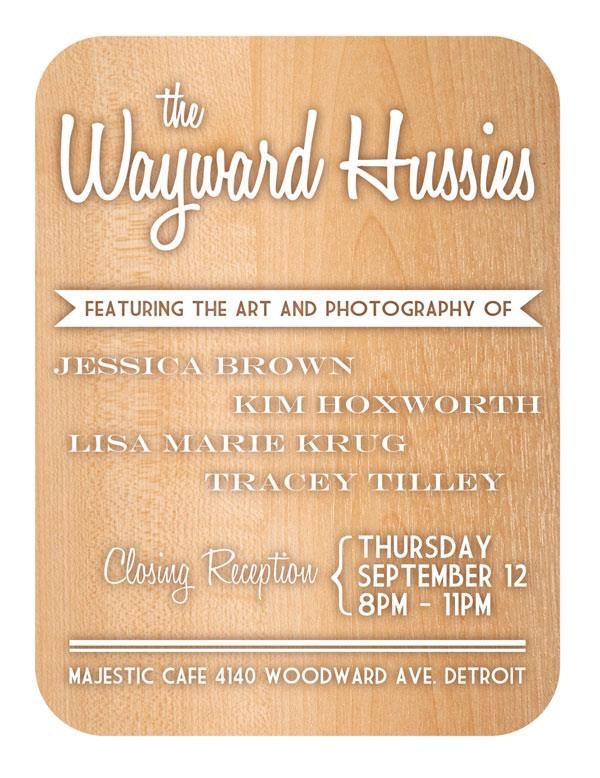 Dear People of my Blog,
Tonight is the closing reception of my latest art show and you're all invited! I shot approximately one billion Polaroids and this is your final chance to see them before they come down forever.  It's at Majestic Cafe in Detroit from 8pm to 11pm and it's free to attend.
And so! Here's a rundown of what you can expect to see from The Wayward Hussies Closing Reception.
Over the course of the summer I shot all my favorite spots inside the city of Detroit. This heart shaped Polaroid collage is mounted on an old salvaged door from Eastern Market and it's one of my favorite pieces in the history of the world. I kind of want to see it go to a good home, but I'm also very selfish and want to keep it. But no, I should definitely sell it. But then again, it would look really nice in my living room. No. Yes. No.  Please help.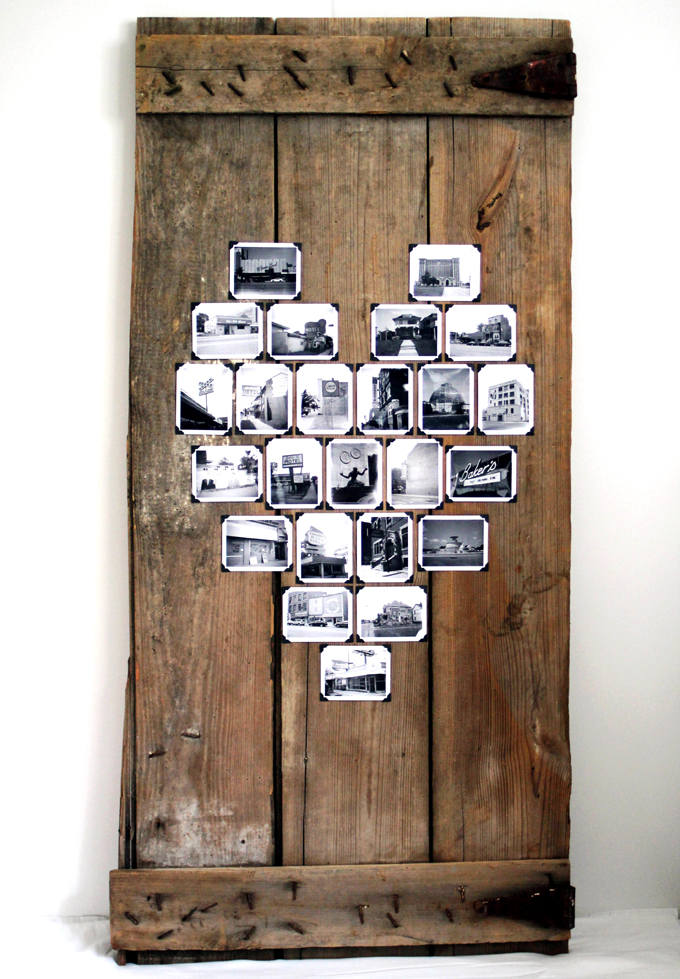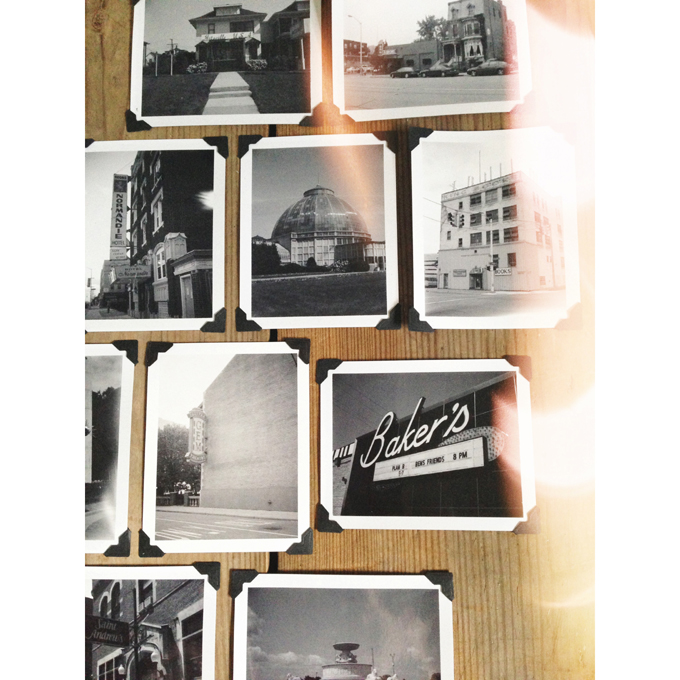 It was even spotted & approved by The Heidelberg Project!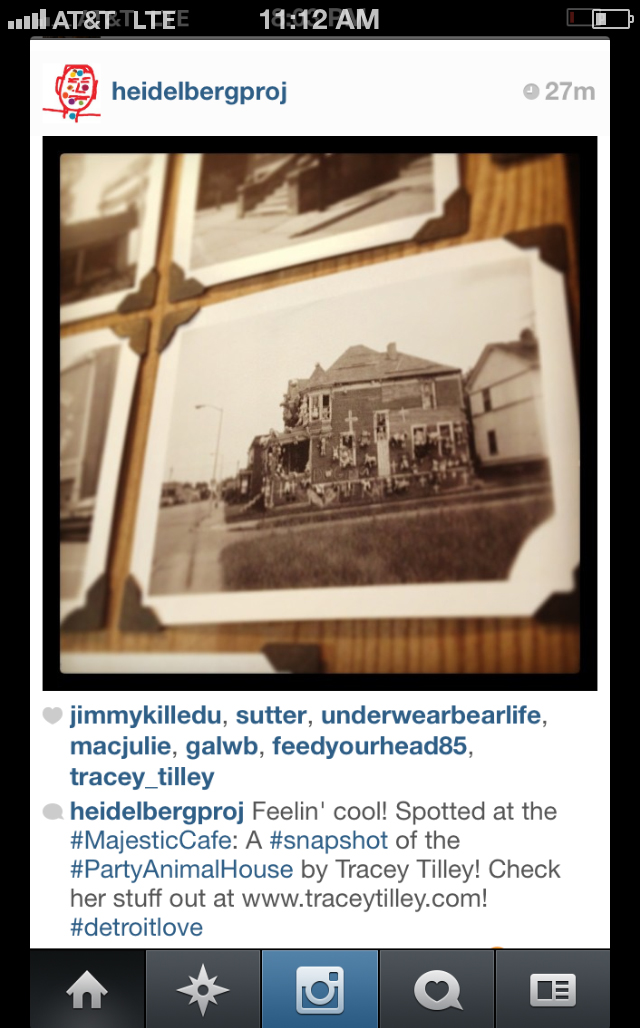 I also did several Polaroid emulsion lifts mounted onto reclaimed wood from Eastern Market.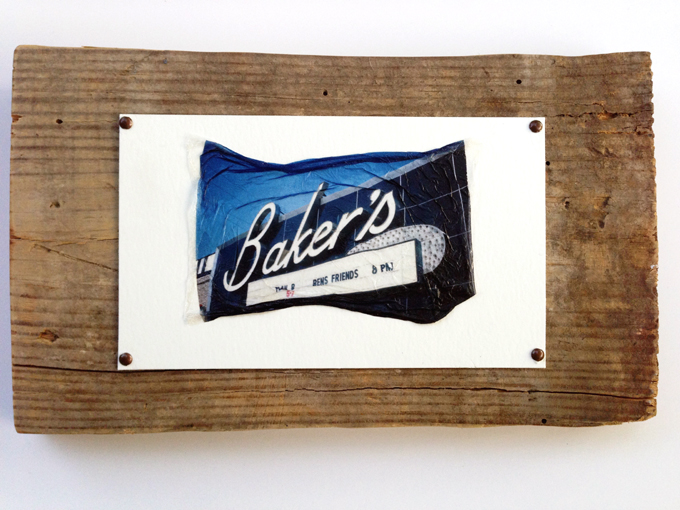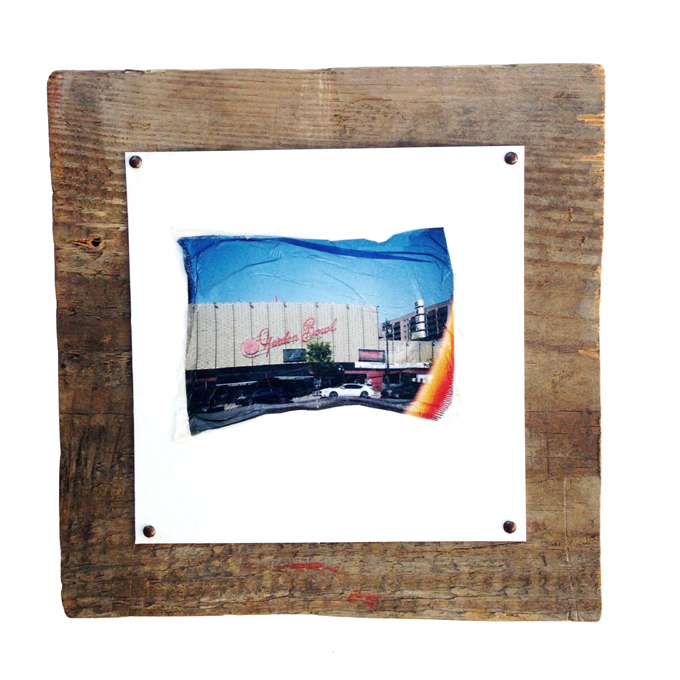 Some have already sold, but there are still a few more available! Come buy one and then you can stare at it inside your house and think of me every day. Forever and ever. Until the day you die. Just kidding, you'll never die.
In addition to my work, there are also paintings from Lisa Marie Krug, Mixed Media pieces from Jessica Brown, and a portrait series by Kim Hoxworth. Below is the photograph Kim took of Mike D and I. It's a social commentary piece in which we are expressing our feelings about Syria. Or was it Miley Cyrus? I don't know, pick one.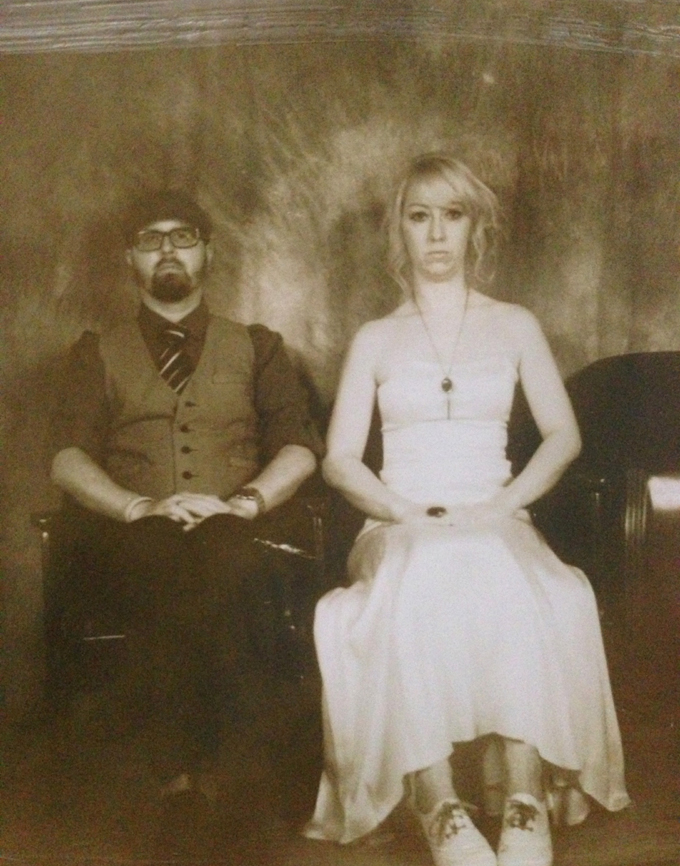 So come on out and party with me, and maybe pick up a little something to bedazzle your walls. Or don't, and then regret your life.  YOUR CALL.
Majestic Cafe
4140 Woodward, Detroit
xoxo
September 12, 2013
This entry was posted in
Life
,
Photography
and tagged
art show
,
collage
,
detroit
,
eastern market
,
heart shaped
,
heidelberg project
,
majestic cafe
,
polaroid
,
wayward hussies
. Bookmark the
permalink
.