Look at My Cute Friends.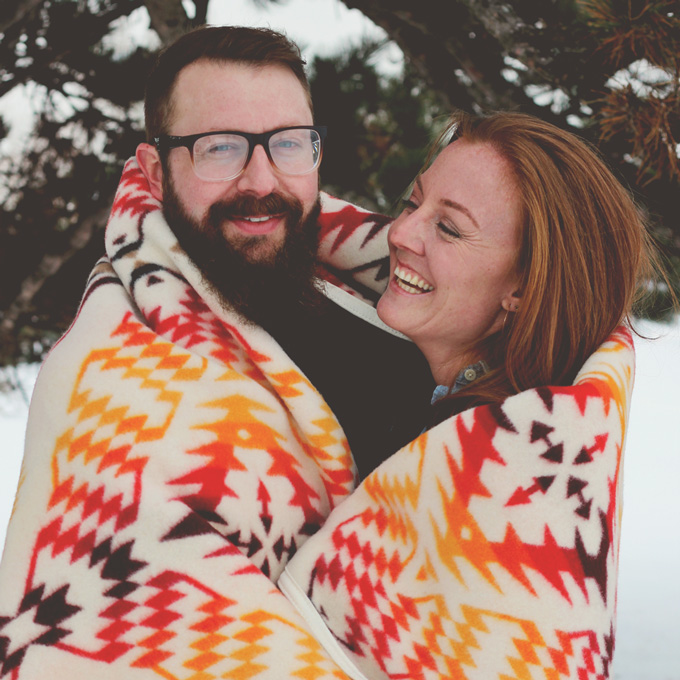 These are my friends, Dennis and Lauren. They recently became engaged and asked me to shoot some photos of them. I was like "Me?! I'm so flattered!" and they were like "Yeah, cuz you're free".
Here are a few of my favorite shots of them cuddling, laughing, flaunting their adorable faces, and basically making all other couples look like moldy dog food.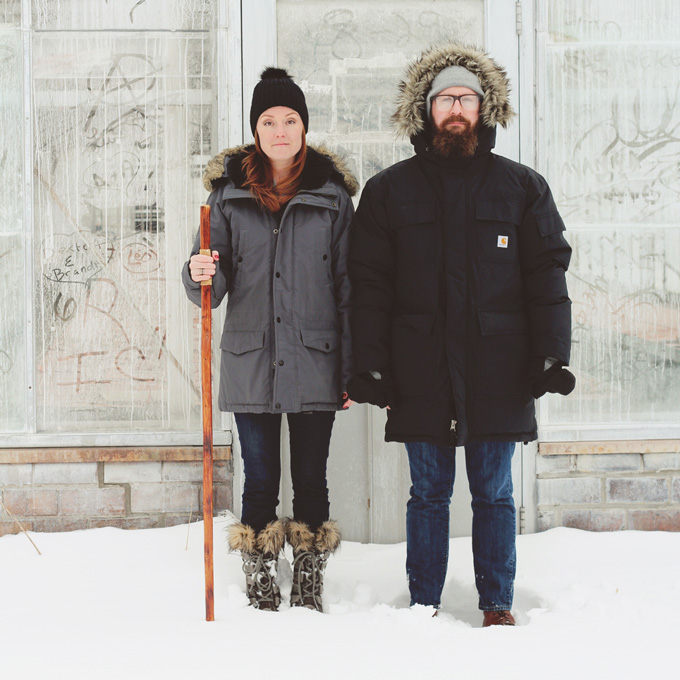 Find me a person who doesn't love an American Gothic parody and I will challenge that person to a duel.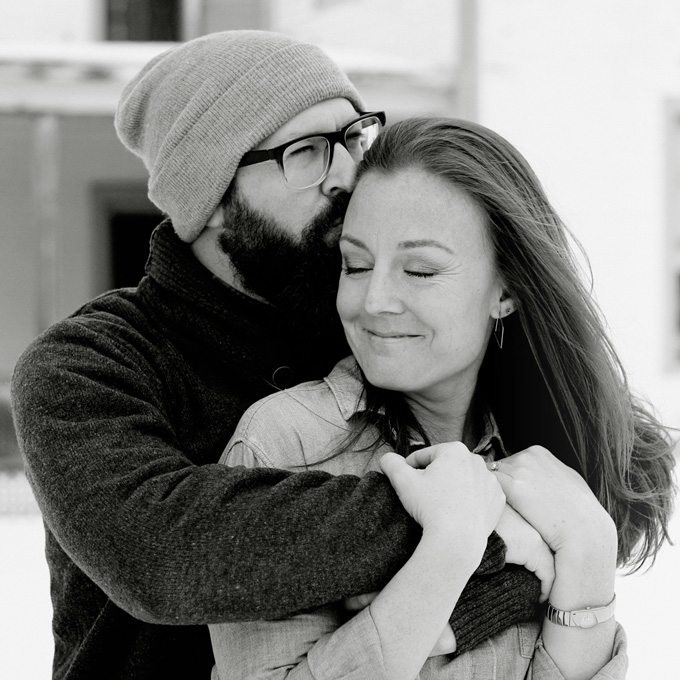 Dennis: "I could hold you forever."
Lauren: "I'm bored."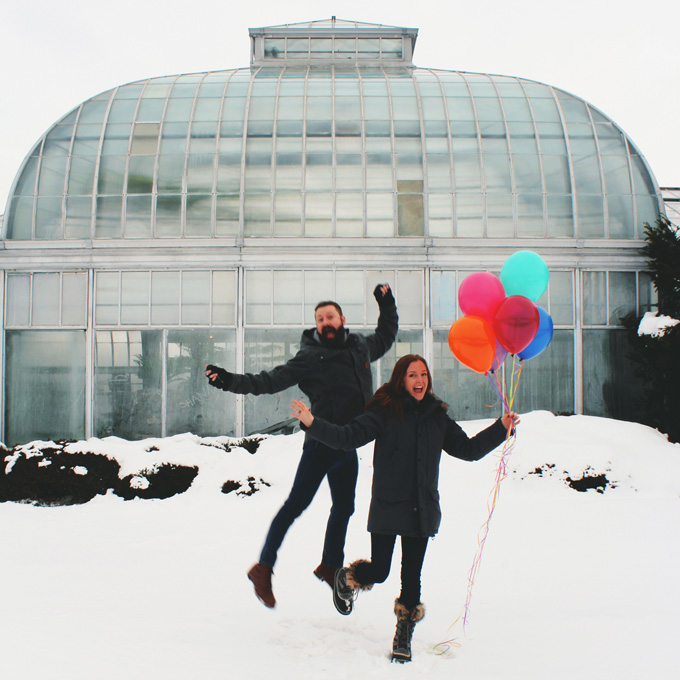 Everybody calm down!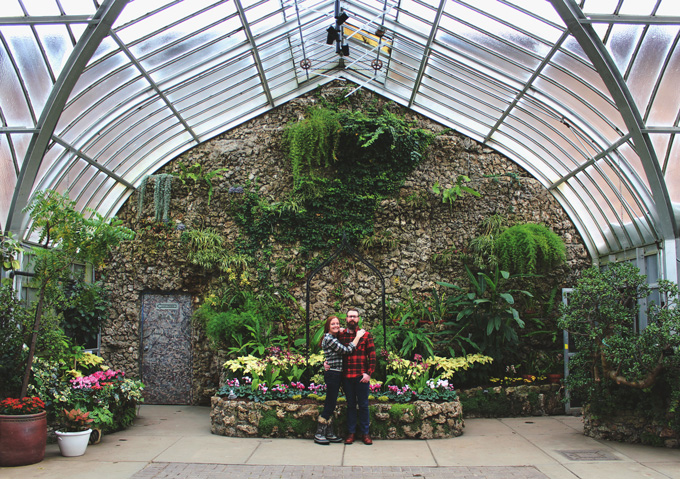 "Look at our plants and flannel shirts! Aren't we a delight?"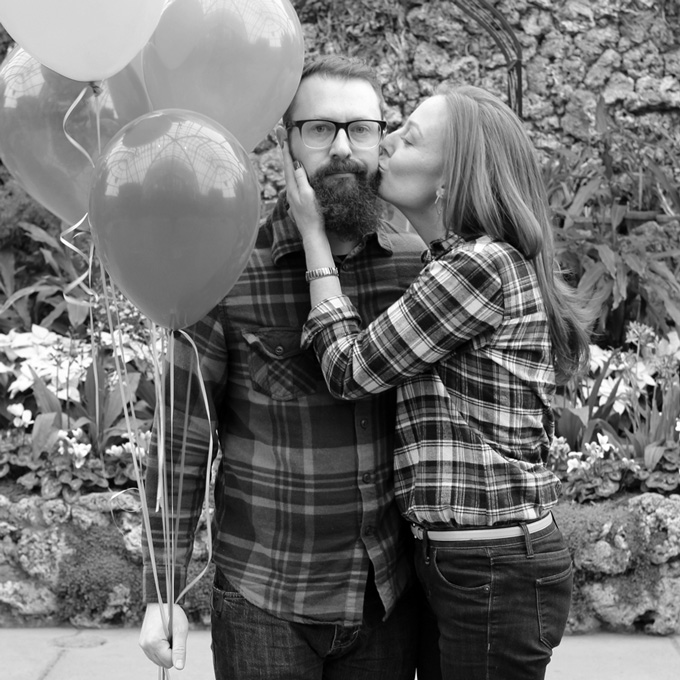 Lauren: "My love for you is eternal."
Dennis: "I'm bored."
Happy engagement, beautiful peach morganite engagement ring, Dennis and Lauren! I love you both SO MUCH and can't wait to celebrate your marriage! Please don't sit me at a loser table, ok?
April 24, 2015
This entry was posted in
Life
,
Photography
and tagged
belle isle
,
belle isle photography
,
detroit
,
engagement photos
,
lifestyle photography
,
wedding
. Bookmark the
permalink
.