God Save the Film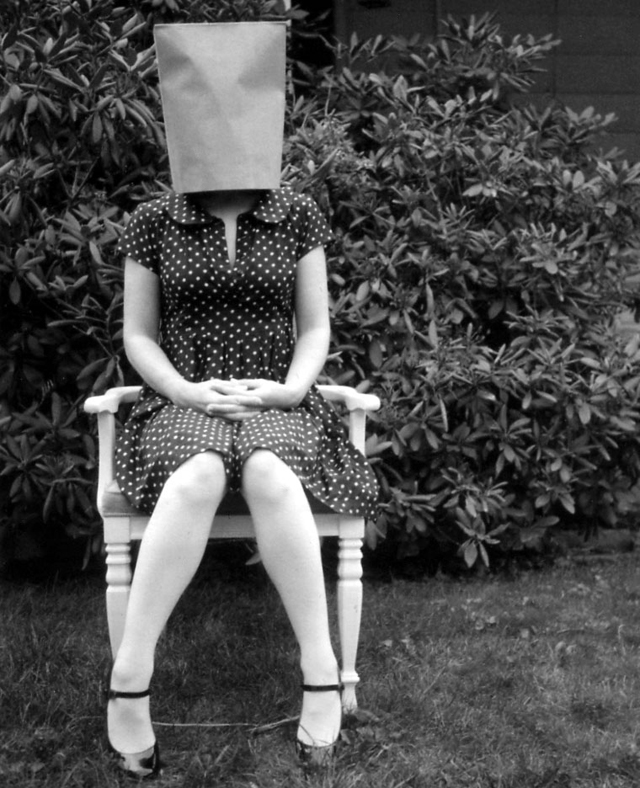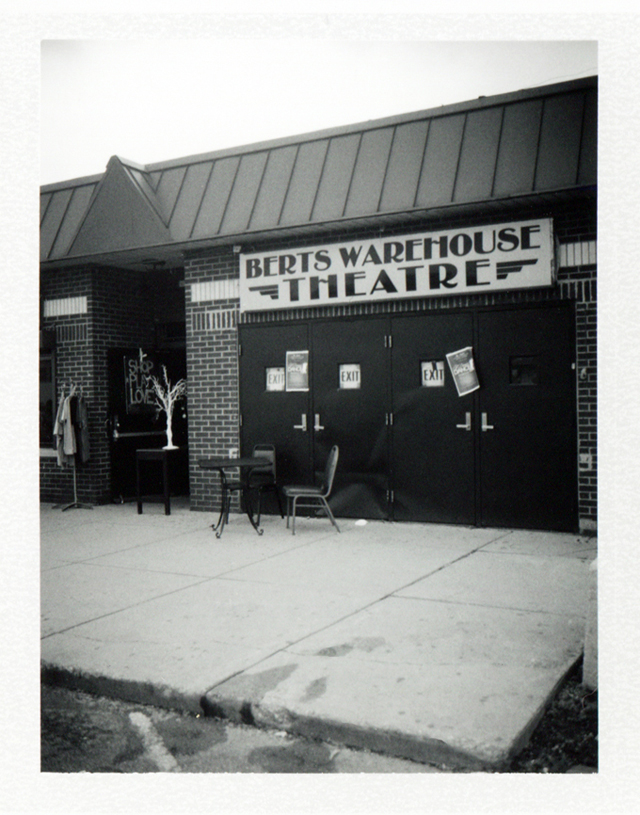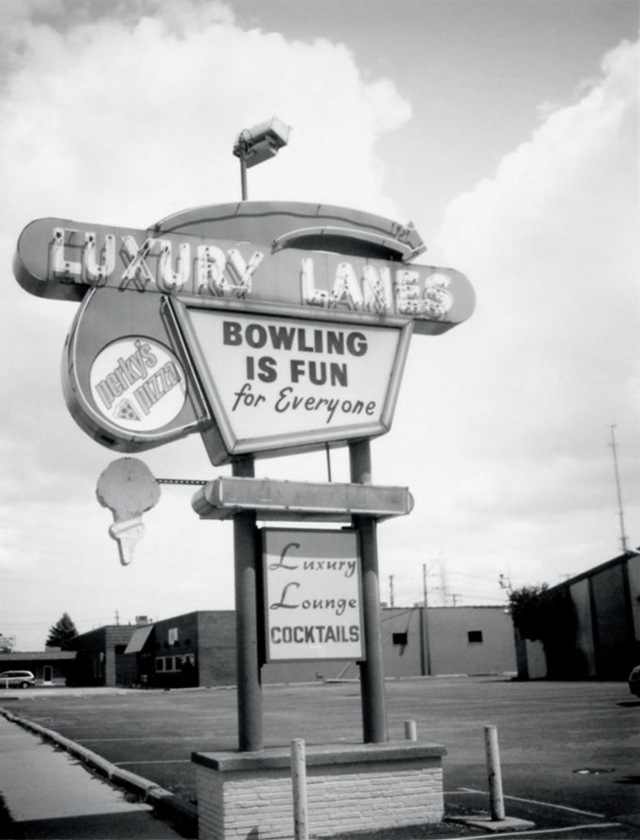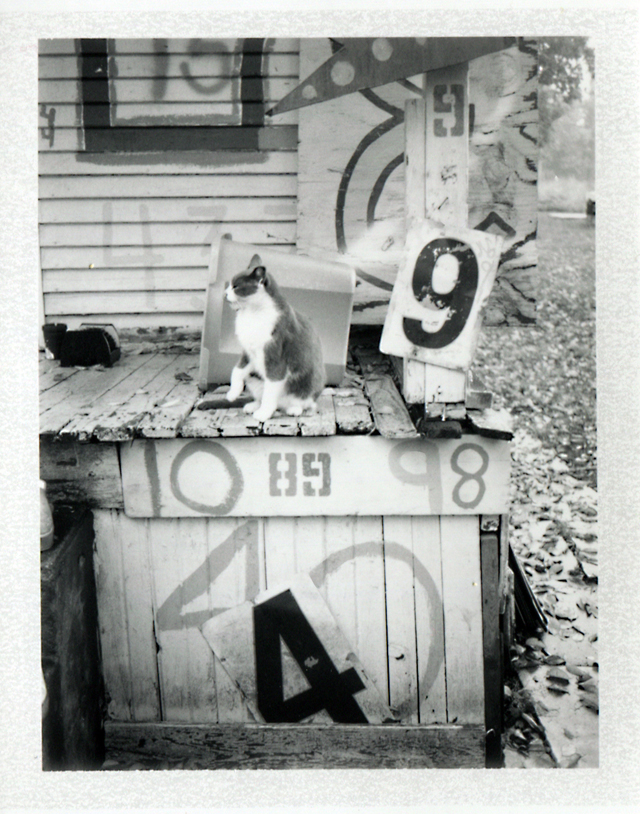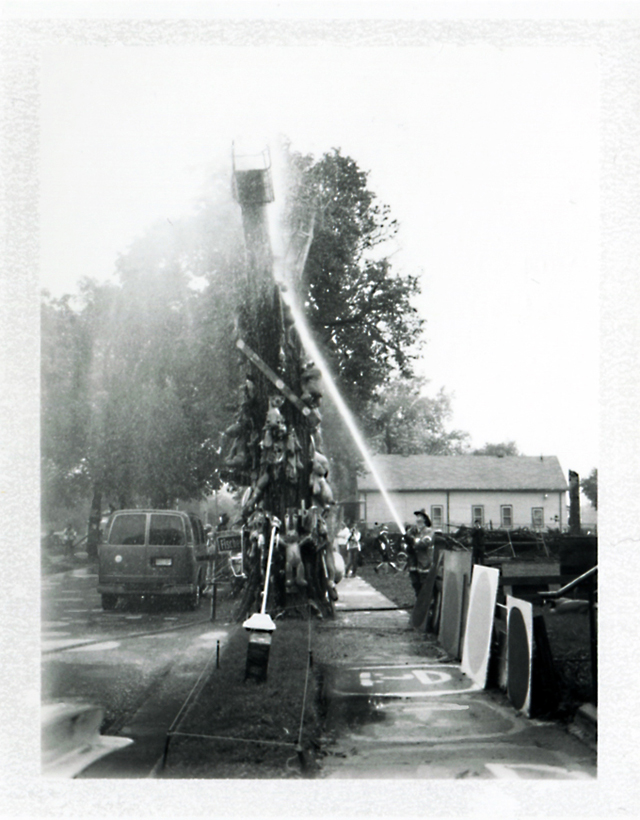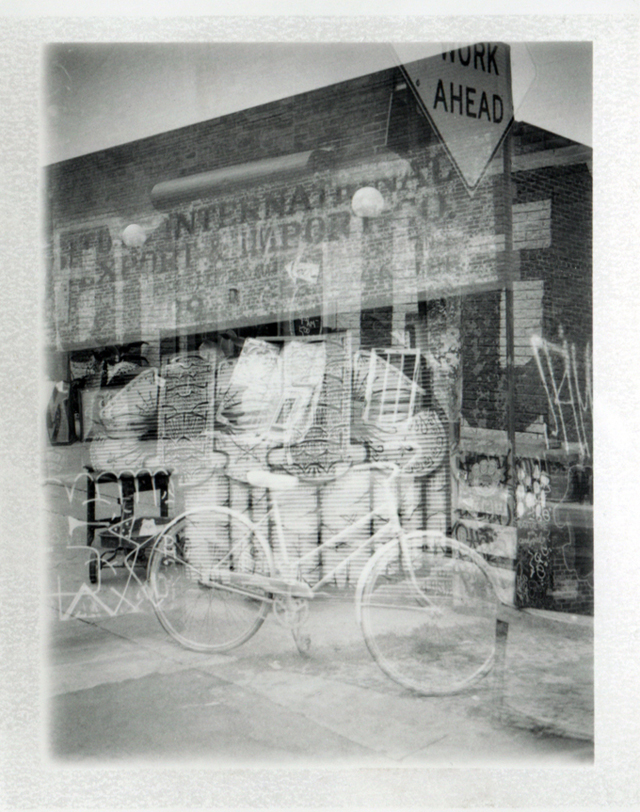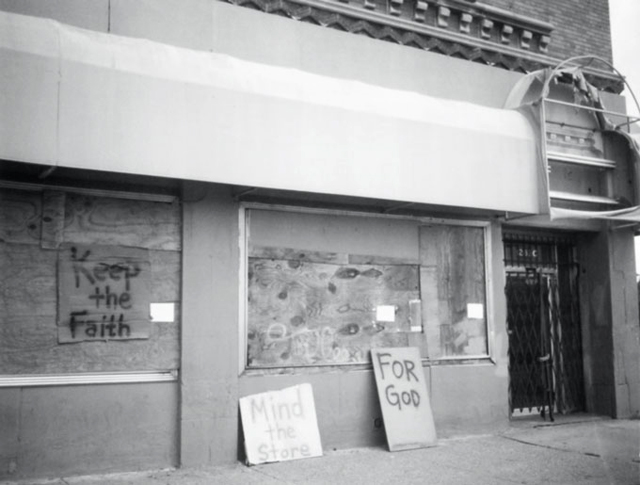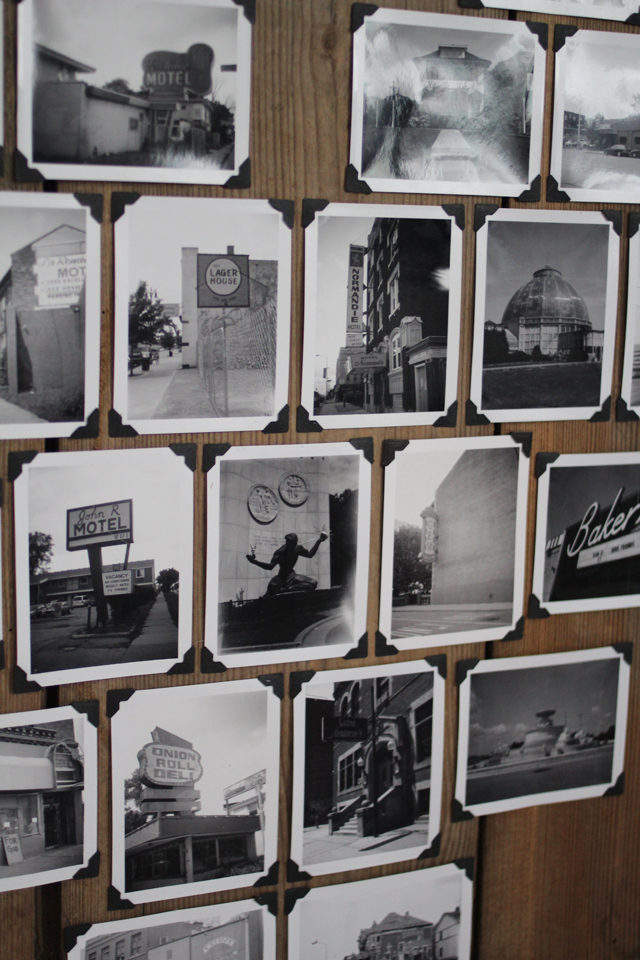 The above photographs were taken with my 50 year old Polaroid Land Camera and the incomparable Fuji 3000B instant pack film. I've worked with more breeds of instant film than you can shake a stick at – color, black & white, sepia, high speed, low speed, Polaroid, Impossible Project, but the Fuji 3000B film is by far my favorite. The contrast and grain is absolutely lovely, and the images always turn out the perfect amount of dreamy. The high speed of the film lends itself well to a multitude of lighting conditions and the 15 second development time is particularly handy when shooting on the move, as I most often am.
On 11/14/13, Fujifilm announced the following via email from a USA rep:
"Please be advised that FP-3000B is being discontinued, as a result of decreases in world-wide global demand. We know that the discontinuation of a well-loved and long established product can be difficult to adjust to. We appreciate your interest in this product, and will be reporting your comments."
I'm devastated. This film is the meat and potatoes to the instant photography world. It's the Adobe Suite to graphic designers. It's the cast iron skillet to chefs. It's the Zildjian china trash to drummers (thanks Mike D!).  I won't let it go without a fight. So please, if you have a moment,  sign this petition to save this instant film and spread the word. Will it do anything? I don't know, but it certainly can't hurt.
xoxo
November 18, 2013
This entry was posted in
Life
,
Photography
,
Wanderlust
and tagged
black and white
,
fp-3000b
,
fuji300B
,
instant film
,
photography
,
polaroid
. Bookmark the
permalink
.