Deep Thoughts For The Universe – London Edition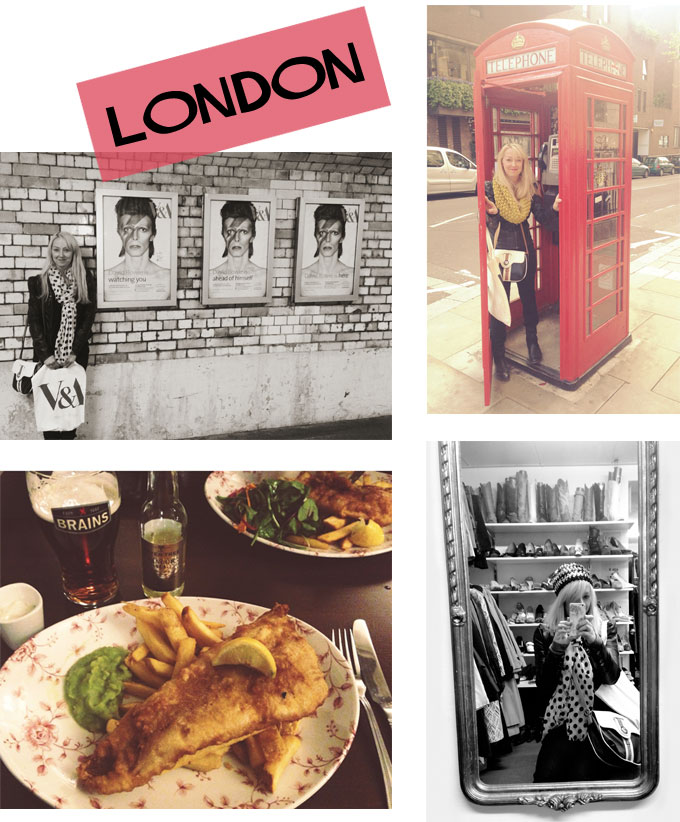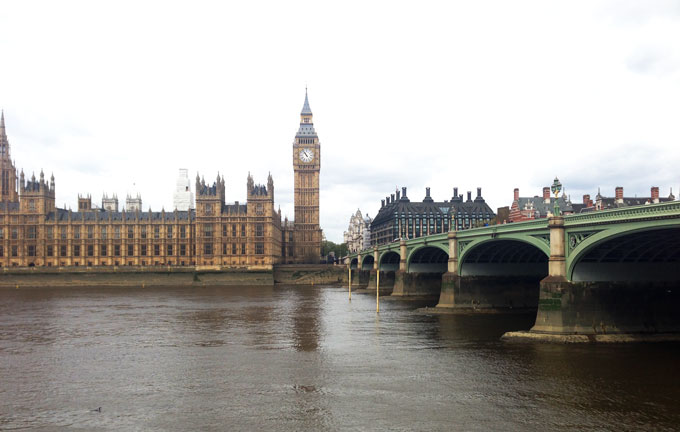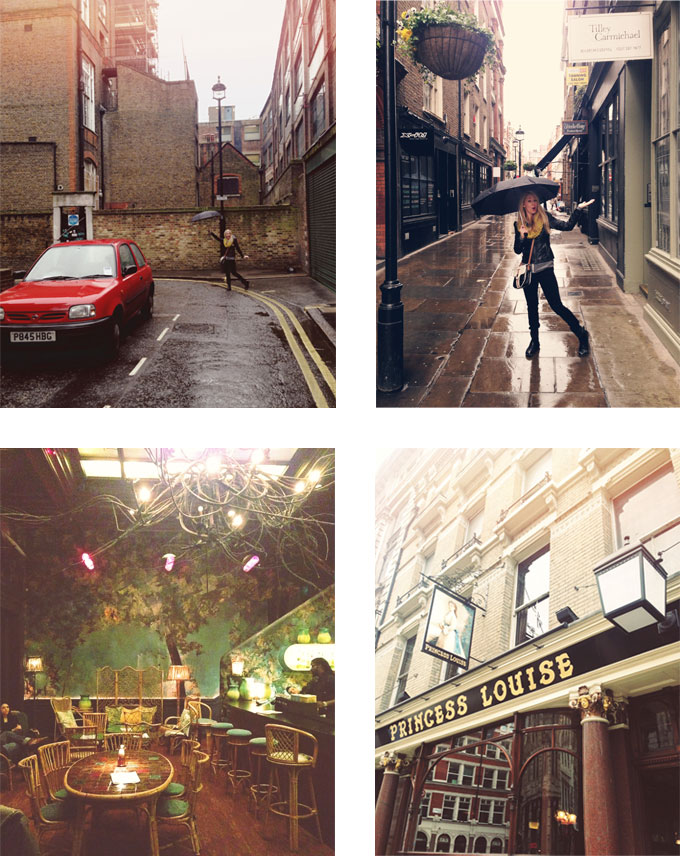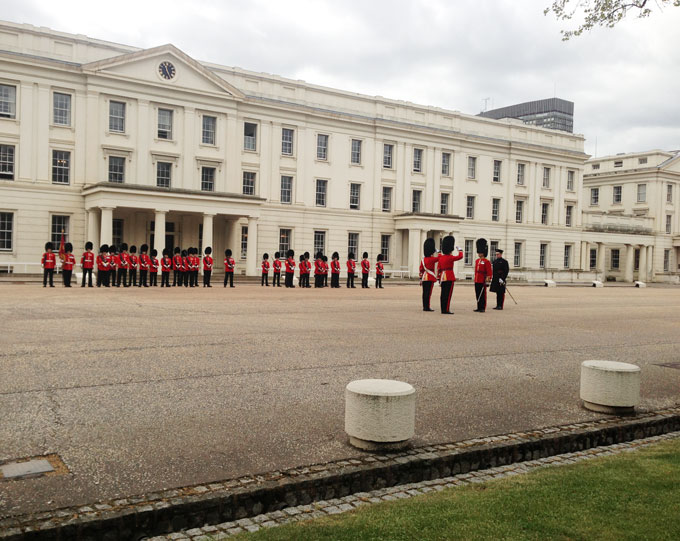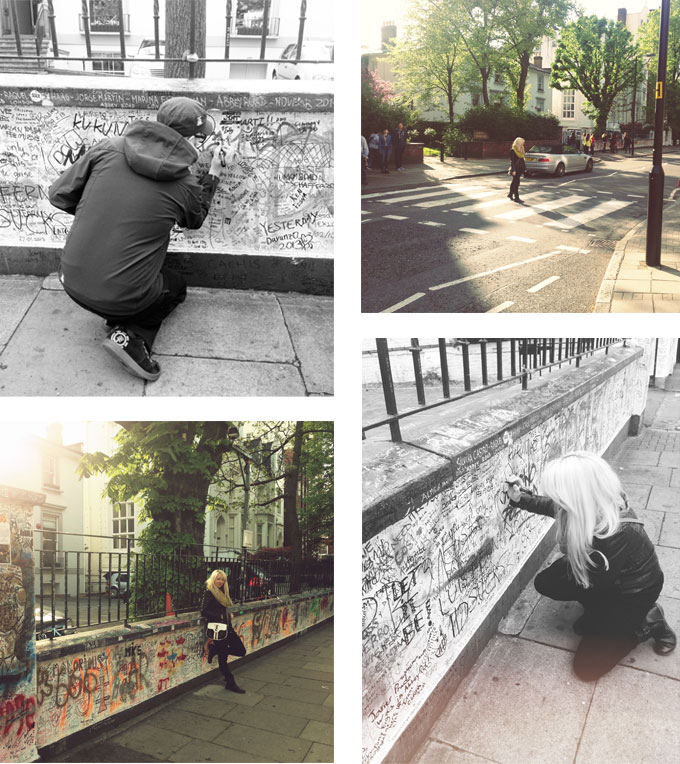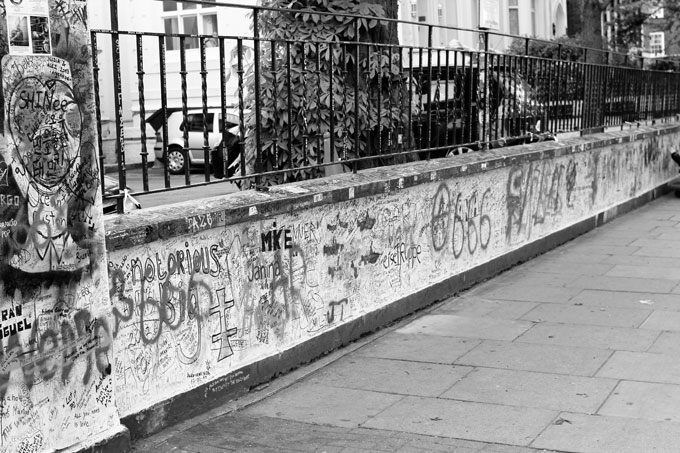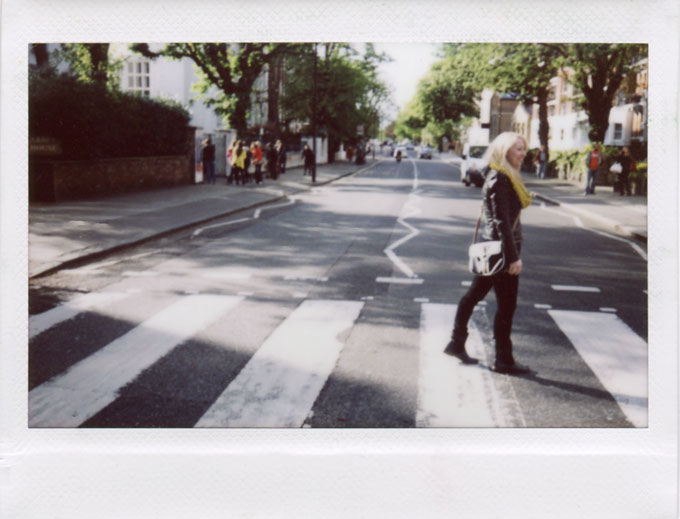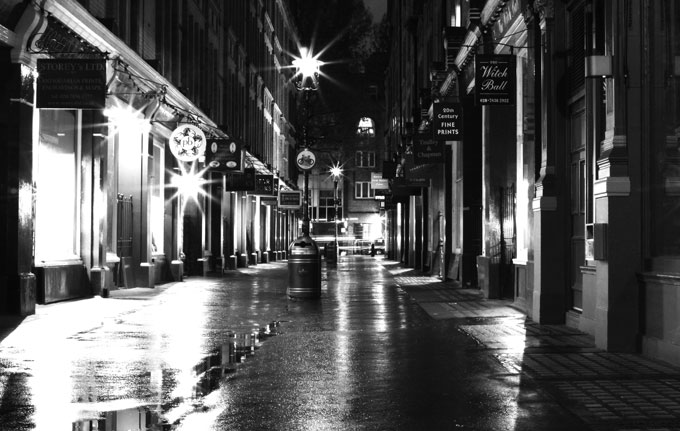 It was a cool, drizzly Tuesday afternoon and we were strolling through Central London in search of a suitable pub to have a pint and rest our aching feet. We made our way down a terrifically London alleyway when suddenly the bells tolled, stopping me in my tracks.  They weren't just any bells, they were THE BELLS. The bells that distinctly belong to a particular band, a band that belongs to me. Pink Floyd is mine, you see, and I'm willing to fight you for it. The bells tolled, thunderous and imposing, then the big clock chimed in, "DINNNNNG", "DONNNNNG", and the lyrics "Ticking away, the moments that make up a dull day" danced through my head like lightning bugs, electric with color.
Later that evening as we arrived home to our apartment in Covent Garden, tired & worn after a day of wandering, I dropped my bags on the table, my camera making a loud thunk.
I realized in that moment I hadn't taken a single photograph that day.
When I took my first trip out of the country just after graduating high school, I began a travel journal. I jotted it all down furiously, the play by play of each day, the way each bite of food tasted, how the ocean smelled at precisely 3am. I photographed just as furiously, attempting to freeze every fleeting moment, for fear I would lose them. Those little moments all seemed so important, yet so fragile, and I had to protect them, collect them, to provide proof that they happened. Proof of the beauty.
There was something about London though, that inspired a freedom to just wander and wander with no other reason than to SEE. As the bells chimed and crashed over my head that afternoon, my senses opened up. The damp air smelled vaguely of exhaust, cut grass, and greasy pub food. The cold cobblestones pressed into the soles of my boots as I shifted my weight from one foot to the other. My eyes glazed over and I reminisced about that concert, nearly 20 years ago, the t-shirt I bought three sizes too big, and the wristband I wouldn't take off for a week. I hummed along in my head, and hummed along to my band, while my camera lay abandoned at my side.
Perhaps all moments are not meant to be retold through photographs. Maybe this moment was just for me.
Psst!  I also wrote about my time in Paris, here.

August 2, 2013
This entry was posted in
Life
,
Photography
,
Wanderlust
and tagged
division bell
,
europe
,
london
,
photography
,
pink floyd
,
time
,
travel
. Bookmark the
permalink
.