Christmas Happenings are Afoot.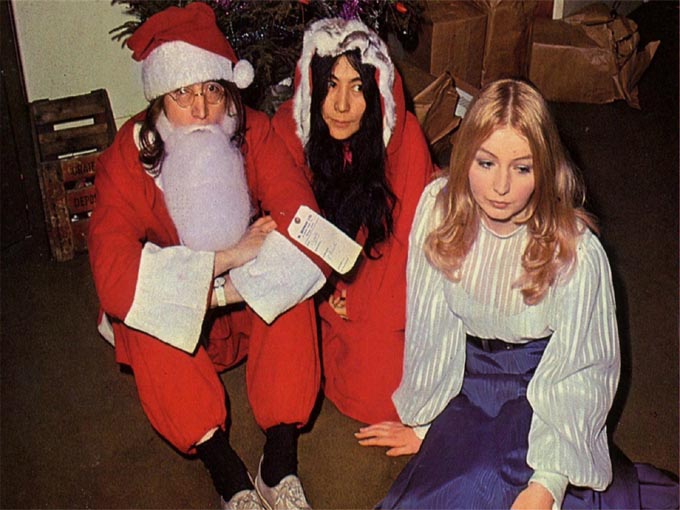 And all of a sudden, it's December.
The magic of Christmas has crept in. The house is filled with the smell of vanilla & pine, A Charlie Brown Christmas is on heavy rotation, and the halls have been decked. We've kept it pretty simple with decorations – a small white Christmas tree tricked out with trolls and twinkly lights, a creepy santa head, and a little spahkle & glittah are sprinkled here and there.  Perhaps Kitschmas is a better word for what's happening around here.

This month I'll be wrapping gifts (my favorite!), watching Emmet Otter's Jug Band Christmas, drinking spiked hot chocolate, watching Scrooged, wearing fuzzy socks, turning off the lights and staring at the tree, and making the yuletide gay. Just kidding! You can't make the yuletide gay, it was born that way.
And I'll definitely be listening to this.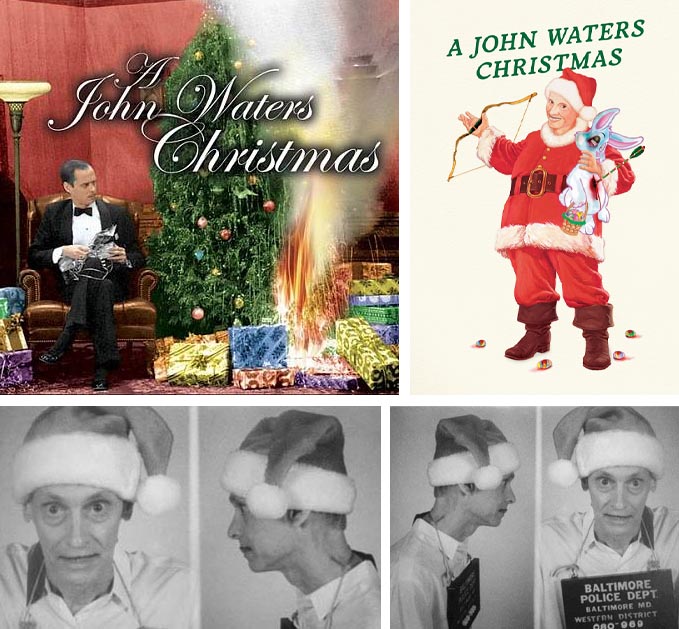 This album will make you laugh, cry, and cringe. Just like the holidays should. Here's a little taste for your ears.
xoxo, ho, ho, ho.
December 10, 2013
This entry was posted in
Decorating
,
Life
,
Vintage
and tagged
christmas
,
decorations
,
john waters
. Bookmark the
permalink
.