Art Show Tonight!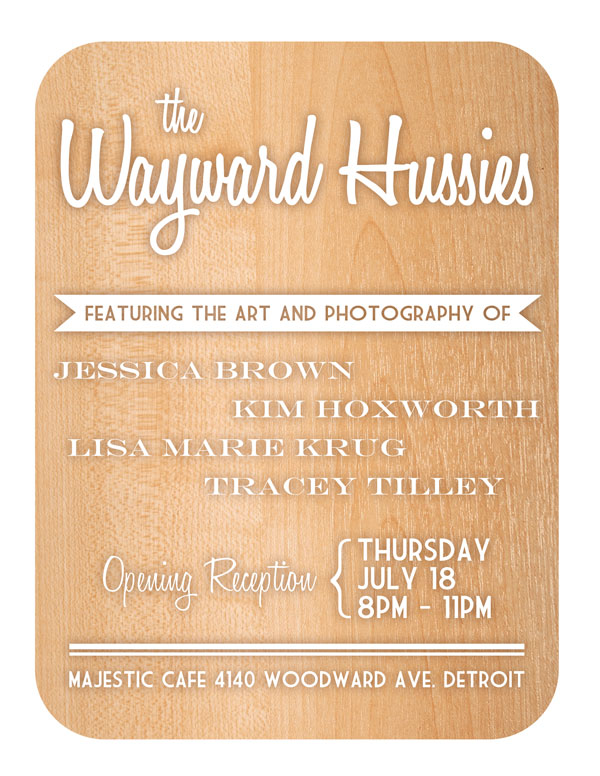 Hey Friends!
Cancel your plans and clear your schedule! Tonight is the opening reception of my latest art show. I have over 30 original Polaroids on display alongside the artwork of three very lovely and very talented lady friends of mine – Jessica Brown,  Kim Hoxworth, and Lisa Marie Krug.  All of the artwork is extremely good and very affordable.  For real.
And you guys! Detroit's own rock star treasure broker Cari Cucksey said my Polaroid collage was, and I quote, "very cool".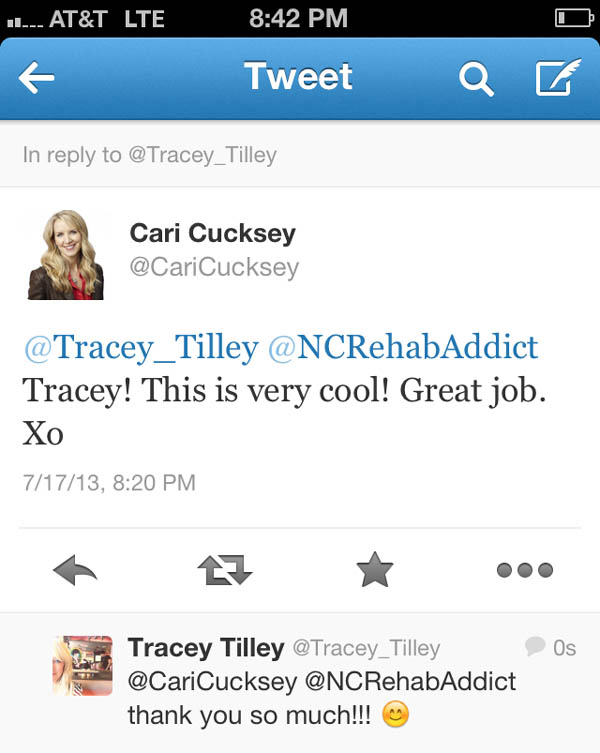 Not sure if you noticed, but she also gave me internet hugs & kisses.  Pretty sure we're BFF now?
So come on out, say hello, and pick up some new artwork for your home!  And if you still aren't convinced, then perhaps the delicious snacks provided by Majestic Cafe will entice you? Also, I will be there giving free hugs.
Majestic Cafe
4140 Woodward Avenue, Detroit
Thursday, July 18th 8pm to 11pm.
July 18, 2013
This entry was posted in
Life
,
Photography
and tagged
art show
,
cari cucksey
,
detroit
,
majestic cafe
,
polaroid collage
,
polaroids
. Bookmark the
permalink
.